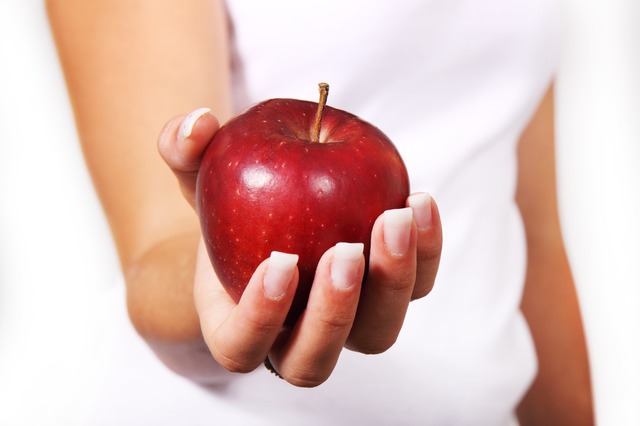 We've been hearing for years and years that losing weight is a matter of eating well and exercising.
Weight loss, it seems, has been at the center of our national discussion on obesity and its health-related issues. Which is fine. Being overweight is often a problem on many levels, from physical health to emotional well-being. It's good that we recognize the importance of maintaining a healthy weight.
But lately I've noticed a slight change in the discussion. I've heard (or rather, read) more and more talk about eating well as a means of improving health, including curing specific ailments like high blood pressure, and about exercise as the antidote to mental issues that we've grown accustomed to taking pills for.
(Visited 49 times, 1 visits today)