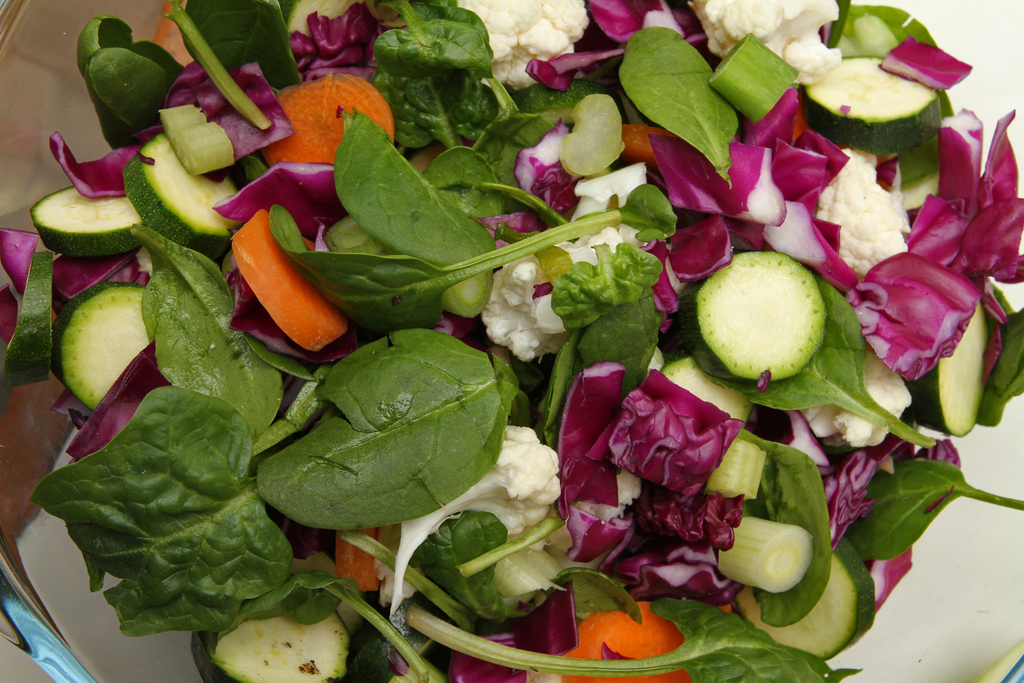 Inspired by traditional cuisine of countries such as Greece, Spain and Italy, the Mediterranean diet has long been associated with good health and fit hearts.
Typically, it consists of an abundance of vegetables, fresh fruit, wholegrain cereals, olive oil and nuts, as well as poultry and fish, rather than lots of red meat and butter or animal fats.
While each component of the Mediterranean diet has obvious nutritional benefits, researchers have been puzzled about what precisely makes the diet as a whole so healthy.
(Visited 48 times, 1 visits today)