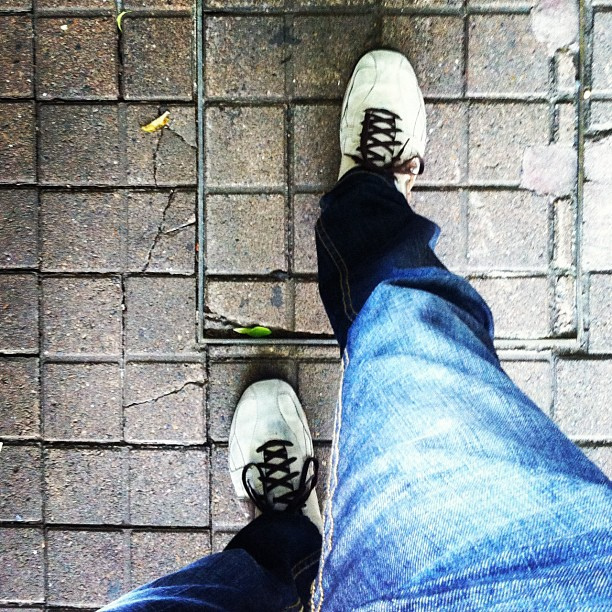 With so many fitness trends, you might not think of walking as good exercise. If you're not thrusting a kettlebell over your head, pushing a tractor trailer tire or shaking your hips to a Top 40 dance beat in a scheduled group class, you're not cutting it, right? Well, not so fast. Walking is actually a great way to get in shape. In fact, if you walk often enough and fast enough, the simple act of putting one foot in front of the other can satisfy your body's daily requirement for aerobic activity.
Walking may just seem like an old method of exercise; it certainly is tried and true. But quite the opposite of outdated, it seems to be making a resurgence in the health, fitness and medical worlds as a low-cost solution to the nation's ongoing health care crisis.
Renowned medical expert Dr. Andrew Weil is an advocate of walking as a crucial method of preventative care. He advocates walking as a low-risk means to optimum health.
Need more convincing reasons to walk onto the bandwagon?Read more
(Visited 40 times, 1 visits today)