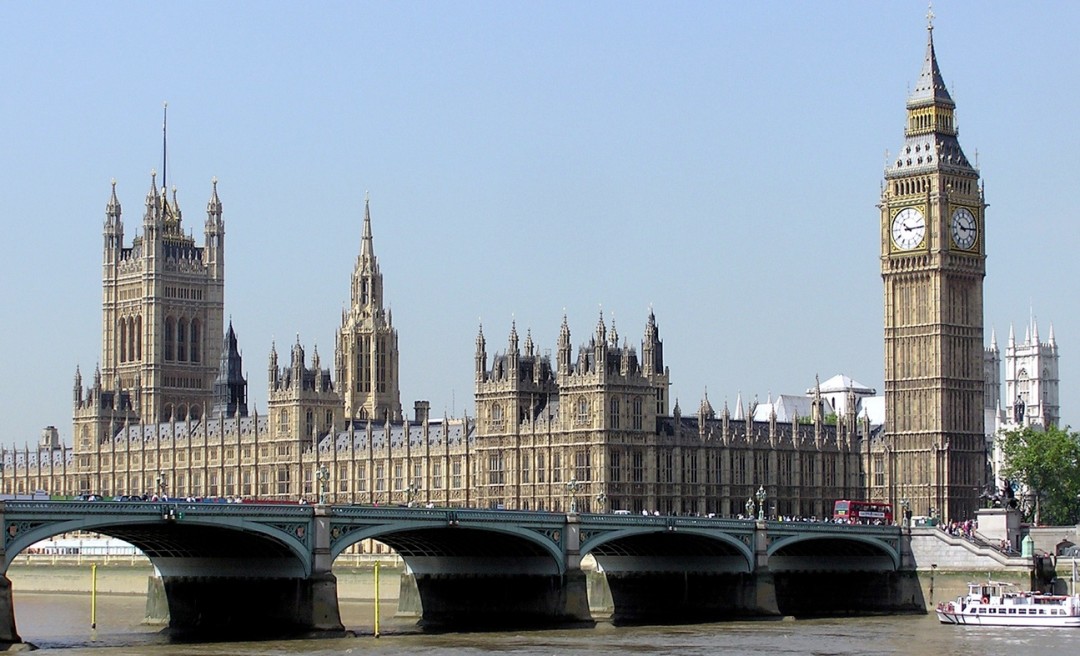 On Friday 11 September, the UK government is going to debate whether or not to allow terminally ill people to request assisted suicide from their medical support staff.
While I respect the right of people to decide when they have had enough of the pain and suffering that some illness can bring I find the whole idea wholly obnoxious for a number of reasons.
To die in this way would require the need for another person to be deliberately part of that process – assisted death means exactly that – someone has to help you – even if that is only to provide the fatal dose in whatever form it may take. That person (assistant) will eventually have to face up to this and you can be sure that it will eat away at them maybe even for years.
But that is not the most insidious part – OH NO – NOT at all.
The real cruel part of this whole issue is that people are only driven to ask for this desperate 'solution' because they see it as their only hope – their only way out from the pain and suffering from things like cancer, parkinson's and so on.
Sufferes are placed in this position because the medical industry has – in the first place – been methodically denying all of us the simple information about how much of this suffering can be prevented and even more callously, denied access to simple effective CURES to things like cancer, Parkinson's, Alzheimer and more. Where these process did not work and news of the cure that are available started to get out, they then sought to discredit them (and those who were honest enough to speak about them), hide them or even lobby lawmakers to have these cures made illegal. And all that was done  because the pharmaceutical industry has not yet figured out how it can maximize a profit from it yet and in the mean time  – they don't want the revenue streams from ineffective drug treatments disrupted.
Which is how that… Instead of debating how best to cure it citizens the UK parliament is debating killing them.
(Visited 54 times, 1 visits today)