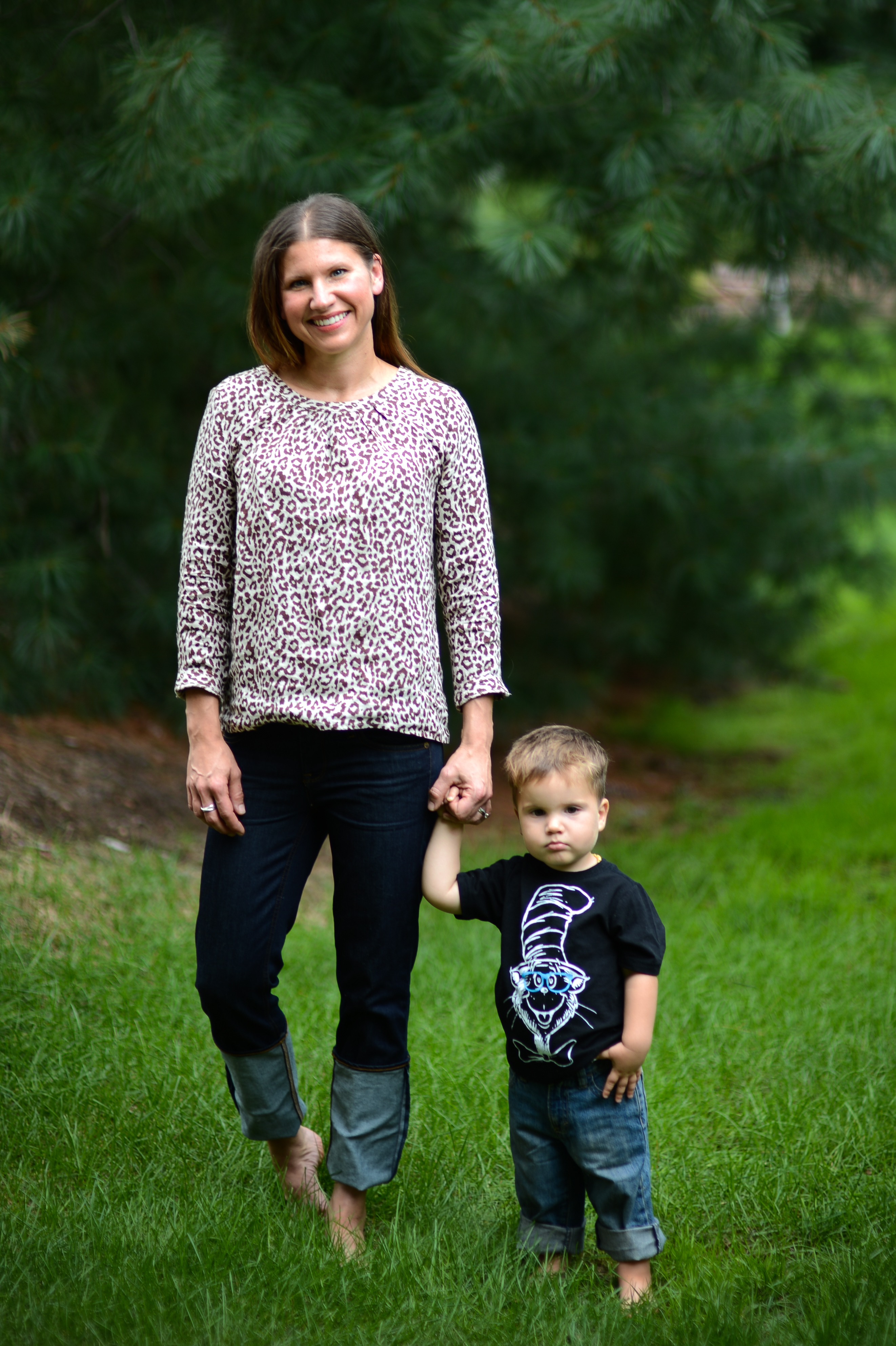 Many of us are conscious about what we put in our bodies – but how much thought do you actually give to what you
put on your body?
The fact of the matter is that our skin absorbs a huge percentage of everything we put on it – whether that's soap,
antiperspirant, lotions or even make up.
We had the pleasure of interviewing Trina Felber. She has a business that produces make up using natural ingredients that are suitable for paleo, and low carb followers or in fact anyone who is mindful of their holistic health.
She wanted paleo friendly organic make up – which she couldn't find already on the market so she set about making her own, and that led to primal life organics.
Mark: So what was it that got you into paleo in the first place?
Trina: Well, my husband and I had always eaten what we considered to be a very healthy diet and healthy lifestyle, however, it was during my pregnancy when I started to really look at things and investigate a healthier lifestyle. When we realized what paleo was and he started to get interested in paleo, I started researching it and that's where we kind of kicked out the dairy and the gluten and after that is when we really decided that that's what we wanted. We really liked the changes that it made and that was probably back in 2008. That's when we started the whole conversion.
Mark: Did you find that fairly easy?
Trina: You know I always tell people when they ask me about paleo and they say "it's so hard, it looks so hard". I always tell people that it's about a two-year process… You know, you can't look at how you are doing today as opposed to yesterday because you have to take baby steps. Today you might do really good and tomorrow you might have something that's not really considered paleo or healthy. But if you work it at it and you go three months and you look back at where you were then you can see some progress.
Over time as your body starts to heal and you start to feel better, you're going to crave less and less of the things you should not be eating like sugar and dairy and things like that, you're going to find alternatives and you're going to be creative and you're going to start to enjoy natural foods much better.
So I always tell people, it takes to two years – it's a two-year window. Some people can do it shorter, some people takes a little longer but for the most part consider it a two-year process. Because if you don't look at it that way when you start, you'll give up at around six weeks and you forget about it and you'll go back to your unhealthy lifestyle because you can't do it, you can't do it at all. So it always has to be a process. It's how I feel you'll succeed at doing this – making it a process of about two years.
Mark: Okay, that sounds like sound advice actually.
Trina: It has worked for me and it makes people feel better when they've been trying to do it and they've cheated – So I say "where were you six months ago, are you doing better than you were six months ago?" They're like "yeah", So I say, "well then you're doing good". So if you've cheated, it's not the end of the world and it doesn't mean you can't do this lifestyle,
it just means that, you know, today wasn't such a good day for you but that's okay.
Mark: That's true. So at this process what have you found to be the most beneficial part of the changes that have gone on?
Download the mag and read more of Trina's interview
Born in 1968, the second of five daughters in Toledo, Ohio, Trina grew up amongst a house full of skin and beauty products. As a youth, Trina was always heath conscious and science driven.  In 1992 Trina obtained her RN diploma from St. Vincent Medical Center in Toledo, Ohio. Over the next decade, she worked as a Registered Nurse in specialty areas including Burn ICU, Neuro ICU, Medical ICU and Surgical ICU. Trina spent a year as a traveling nurse before committing to furthering her education.
Trina studied and obtained her BSN in 2004 from The University of Akron. She continued her studies and received her Masters of Science in Nursing with a specialty in Nurse Anesthesia in 2007.
In 2010, Trina was introduced to Crossfit and the Paleo lifestyle by her husband, box owner Josh Felber. True to her "Type A" personality, Trina researched and perfected her Paleo lifestyle. She and her husband easily adapted to the Paleodiet  and raise their three young children Paleo.  Living proof that Paleo equals health, Trina's takes the Paleo world beyond the diet and applies it to the food for the skin. After all, to truly reap the benefits, all aspect- including skincare, must be as nutrient dense as possible. Trina is committed to providing nutrient dense, 100% Paleo Skin-Food that is made from fresh, organic ingredients.  Each Creation is extensively researched for specific skin type and conditions. No product is made until it is ordered ensuring the freshest, most nutrient dense Paleo Skin-Food is delivered.
Trina continues to work as a Certified Registered Nurse Anesthetist, as well as Paleo Advocate, Educator and Skincare Expert.
(Visited 272 times, 1 visits today)