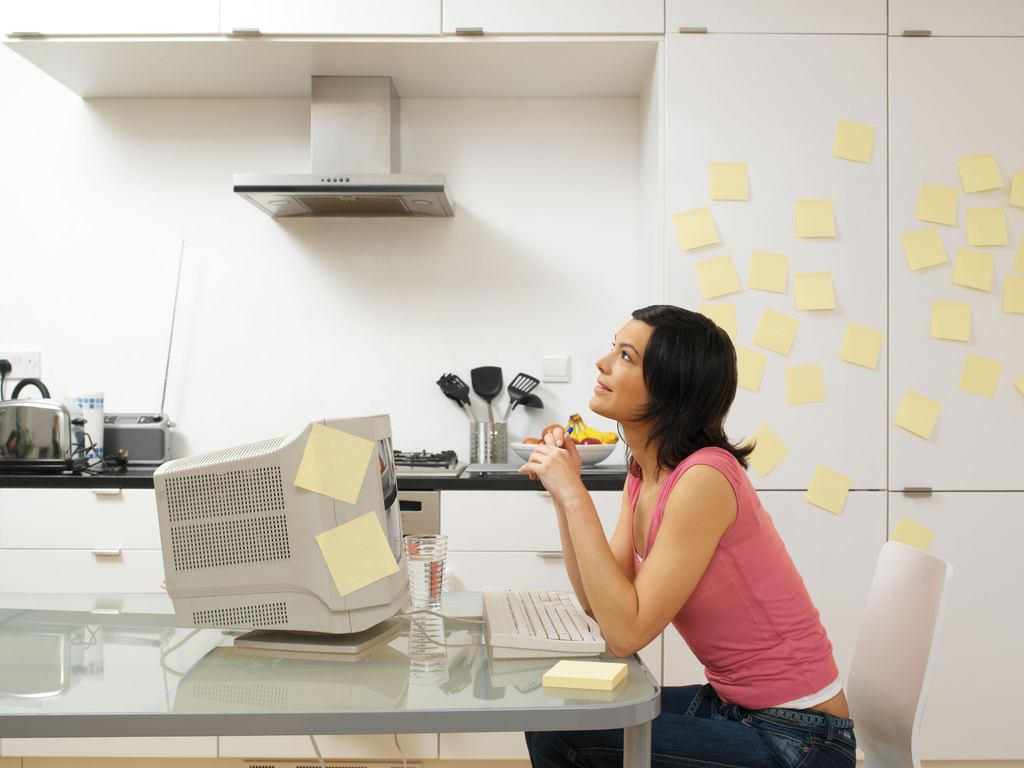 There are days when we are fired up, taking on any challenge that comes our way with beaming energy. Then there are days that feel like they drag on forever, when curling up on a couch with a good book would be preferable. Unfortunately, the latter is not an option in the middle of a hectic day at work. Fortunately, there is a sure-fire way to increase your energy and improve mental focus at the office, no matter the time of day. Luckily, this does not involve downing three cups of coffee and then crashing a few hours later.
A few minutes of movement can work wonders for your body and mind. You do not have to change into your gym clothes and sweat it out. You don't even have to lay on a mat. All it takes is a five-minute workout that has been specifically designed to be done at the workplace. There is no equipment required and you will be able toreturn back to your desk roaring to go.
All you need to do is perform these five exercises when you start to feel sluggish. You will begin to notice a boost in your productivity, improved energy levels and an overall happier mood.
Perform each exercise as fast as possible for one minute. If you have 10 minutes, repeat the entire routine.
(Visited 58 times, 1 visits today)