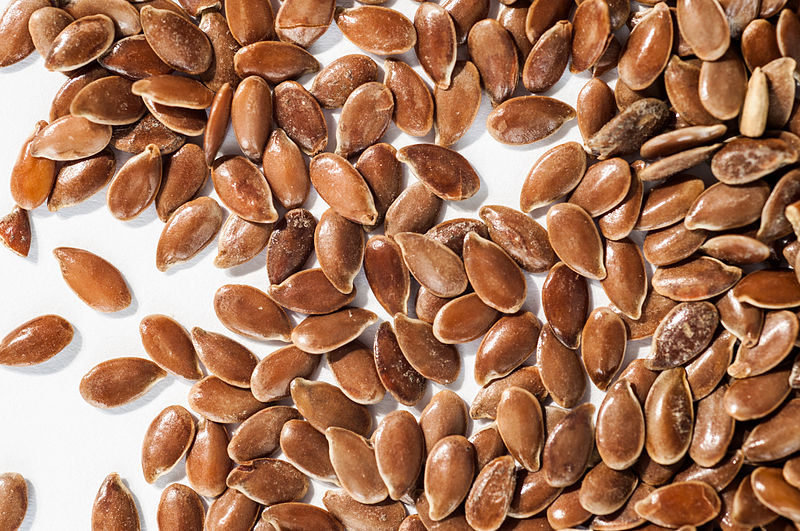 Edible fruit, grain and flower seeds are all dietary powerhouses loaded with nutrition. Holistic nutritionist Priya Dhammi Sharma lists five of them…
1. Sesame seeds aka 'Seeds of Immortality' (as known in the Middle East): Sesame seeds are a great source of protein, minerals, calcium, vitamins A, E and B (except B12 and folic acid). These tiny seeds need to be chewed really well to be digested. They can be added to salads, used as a garnish or as seasoning. They taste good cooked, roasted or blended.
2. Pumpkin seeds: Subtly sweet and nutty with a chewy texture, these protein-rich seeds are good for treatment of intestinal worms and the treatment and prevention of male prostrate problems. Pumpkin seeds can be consumed raw, roasted (with olive oil and salt) or blended in shakes.
(Visited 67 times, 1 visits today)