This Menu is for 6 to 10 people. It is suitable for people on ALL stage of a low carb Program.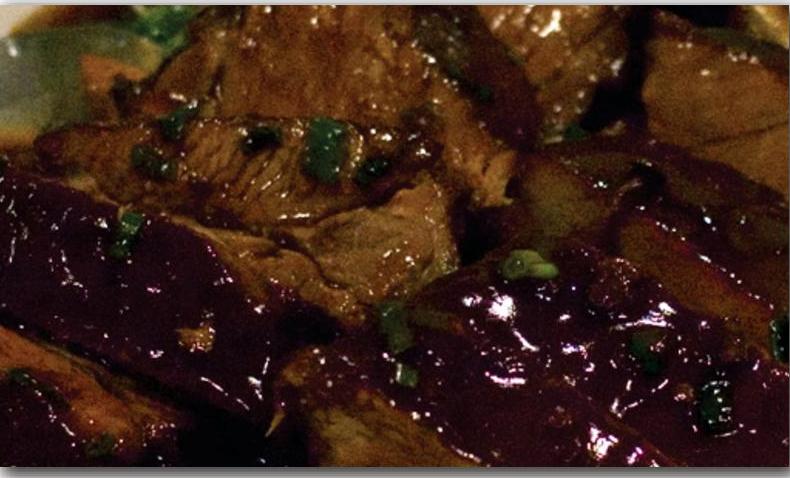 Ingredients
2 Racks or 3kg Spare Ribs or chops of pork (ask your butcher to cut the meat into single rib portions)
2 heaped tablespoons of parsley
3 tablespoons of oil
2 cloves of garlic, crushed
1 level tspn of ground fennel
Quarter pint (125ml) of fresh orange juice
Quarter pint (125ml) of chicken stock
3 tablespoons or 50ml masala wine
Salt & pepper to taste
Directions
Rub over each of the ribs with crushed garlic, mix together the parsley and fennel and rub that into the ribs, and then pepper each side of the ribs thoroughly.
Heat the oil in the pan and cook the ribs on both sides until pale brown.
Pour over the stock and then the orange juice, and add in the masala.
Transfer everything into a heatproof oven dish, and cook in the centre of a pre-heated oven at 180°C or Gas Mark 4 for 45 minutes.
Putting it together
When finished, transfer the ribs to your serving dish, skimming off some of the fat from the juices and pour the rest of the juice over the meat.
Garnish with very thinly sliced segments of orange.
This dish goes very well with fried cauliflower and broccoli, or your favorite seasonal vegetables.
Nutritional Value per Serving
Protein 116.2 g               Carbs 5.0 g
Fiber 0.3 g                          Fat 178.0 g
Here's the link for more delicious and easy to cook FREE low carb recipes
(Visited 73 times, 1 visits today)