Rusty Gregory is the author of Living Wheat-Free for Dummies and Self-Care Reform: How to Discover Your Own Path to Good Health. He received his B.S. in (Commercial and Industrial Fitness) in 1989 from Texas Tech University and his M.S. (Kinesiology) in 1991 from the University of Michigan. In 1991, he began his personal training business in Austin, Texas, and became a Certified Strength and Conditioning Specialist (CSCS) with the National Strength and Conditioning Association (NSCA). In 1995, he opened Forte Personal Fitness, a personal training studio. Rusty became a Certified Cancer Exercise Specialist with the Cancer Exercise Training Institute when he saw the particular needs that cancer patients have before, during and after diagnosis and treatment. He is a Contributing Expert for dailyRx.com.
Rusty is also a Certified Wellness Coach (CWC). He helps people make lasting behavioral changes that lead them to become their best selves. Coaching has allowed him to become more empathetic with people and their wellness "issues." Rusty has seen many realize a higher level of wellness and begin to live life with more depth, meaning and purpose. He uses this approach in Self-Care Reform: How to Discover Your Own Path to Good Health to motivate people to action.
Rusty's desire to teach others about eating healthy culminated in the writing of Living Wheat-Free for Dummies. The title can be a bit misleading. It extends beyond the removal of wheat from the diet and into the grain-free, low-carb and vegetable oil-free lifestyle that would benefit us all. He has seen many people dramatically improve their health by eliminating the inflammatory foods that create the most damage to the human body. Learn what these foods are, healthy alternatives and delicious recipes to live the healthy life you deserve in Living Wheat-Free for Dummies.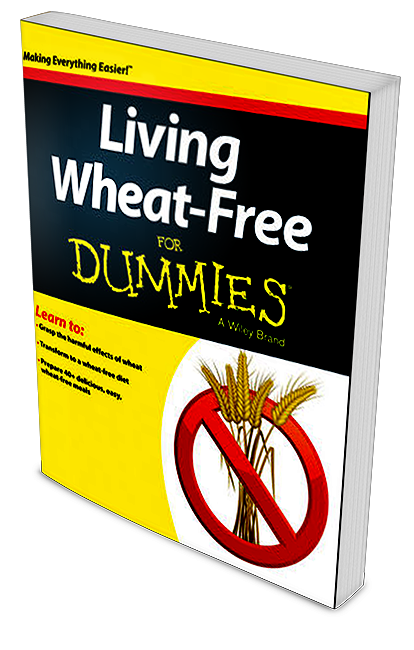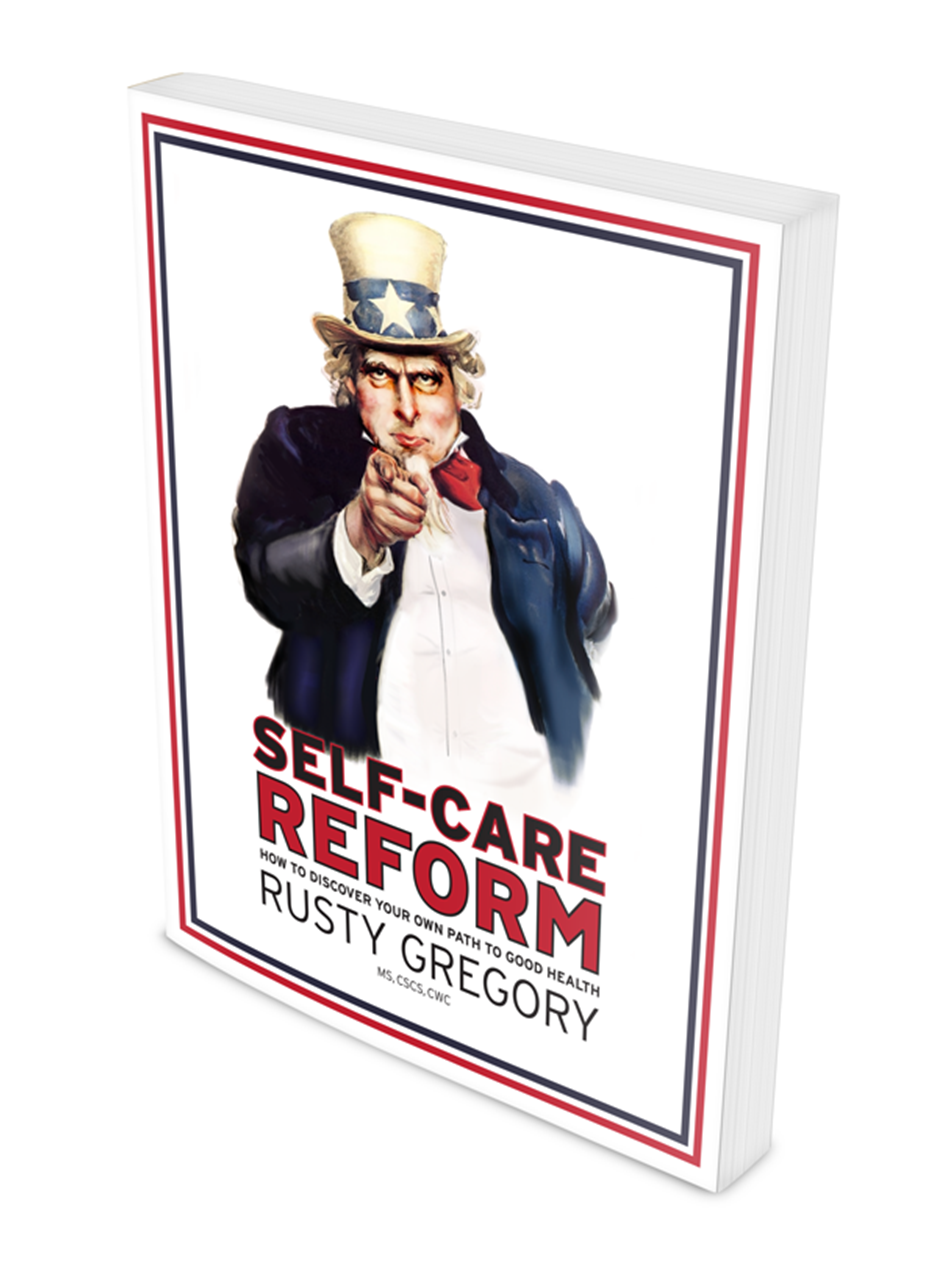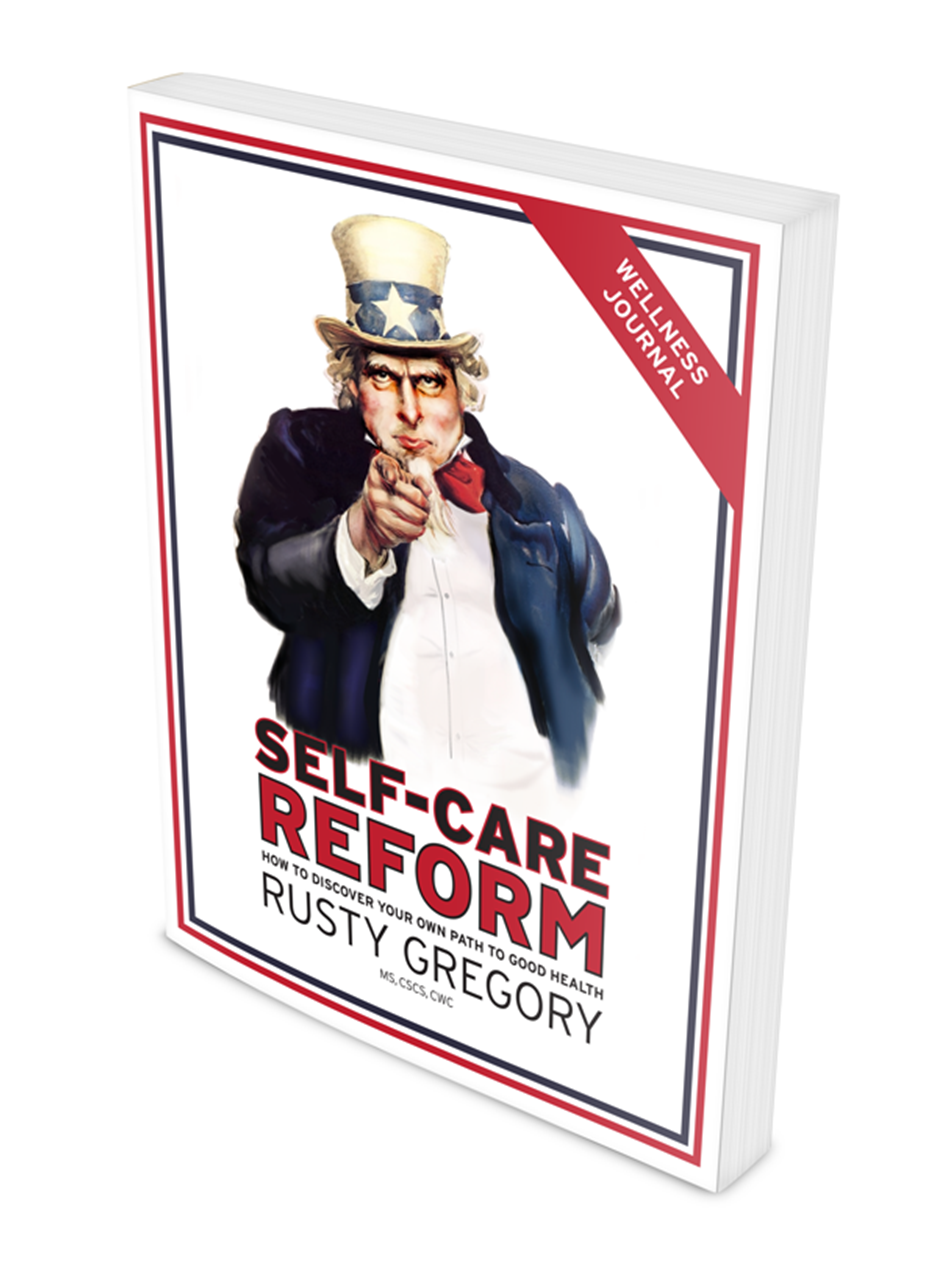 To purchase Rusty's books, click on the following links:
(Visited 59 times, 1 visits today)