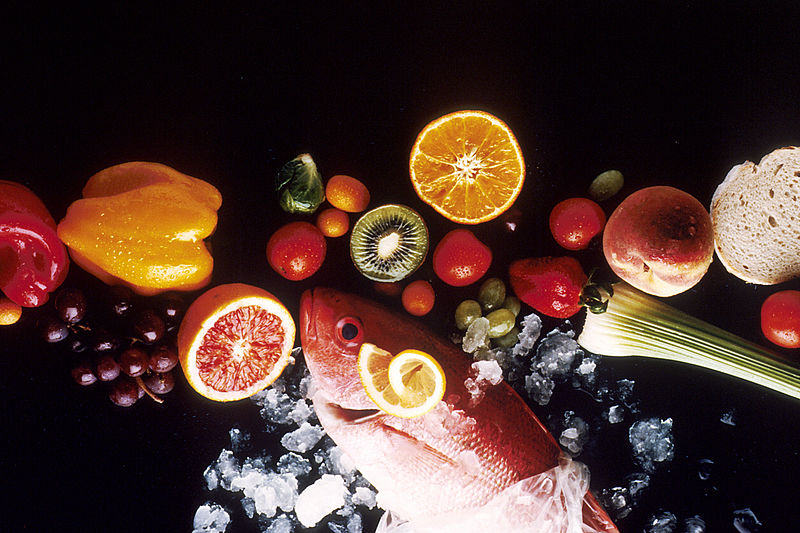 Are you perplexed by the Paleo diet but curious about consuming like a caveman?
The fourth online chat in the Chico Enterprise-Record's "Resolutions Done Right" series focuses on the Paleolithic diet.
The nutrition plan is based off the eating habits of caveman ancestors and consists mainly of fish, grass-fed meats, eggs, vegetables, fruit, fungi, roots and nuts, and excludes grains, legumes, dairy and potatoes.
Whether you want to know the benefits of such a diet, can't figure out what is off limits, or are looking for great recipes, local experts Chrissy Gower and Sarah Strange are excited to answer your questions.
(Visited 61 times, 1 visits today)