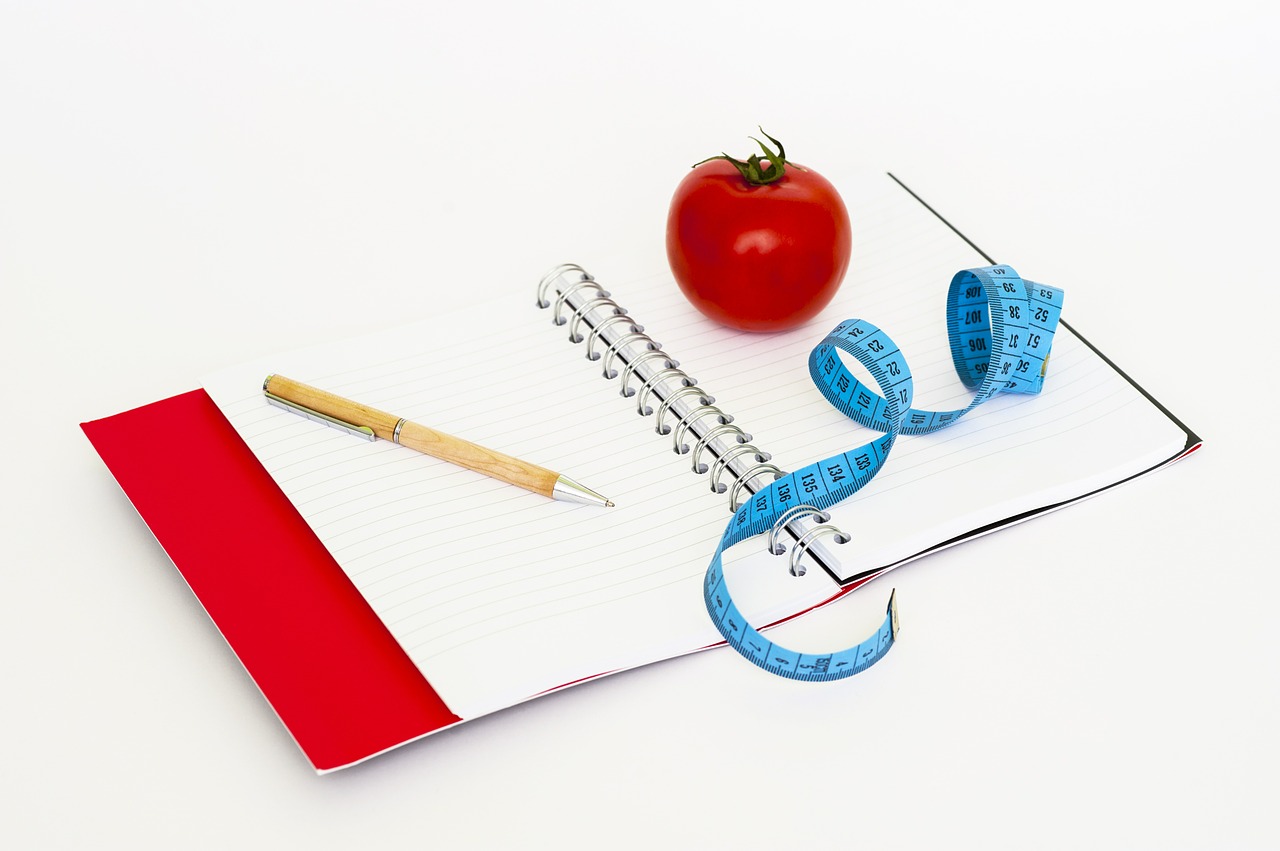 Goals for weight loss can focus on either outcomes or the process. "Lose 20 pounds" and "get rid of belly fat" are outcome goals. It's great to strive towards these goals, but we also need processes in place to help us actually do it.
Process goals are quantifiable, measurable goals that can help you reach your outcome goal. "Walk for 30 minutes every morning" and "Eat an apple after lunch" are process goals. The more habitual a process goal becomes, the better the chances you will achieve your outcome goal.
Your process goal needs to have several attributes in order to improve your chances for success. First of all, it must be specific. Instead of "eat more fruits and vegetables", set a goal to "eat a banana every morning for breakfast".  Your goal must be realistic. Instead of attempting to "run 10 miles" every morning and risking injury, choose "run 45 minutes on Sunday, Tuesday, Thursday, and Friday". Your process goal should also be measurable. Instead of "cutting back on calories", set a goal of "eating no more than 1600 calories per day".
(Visited 65 times, 1 visits today)