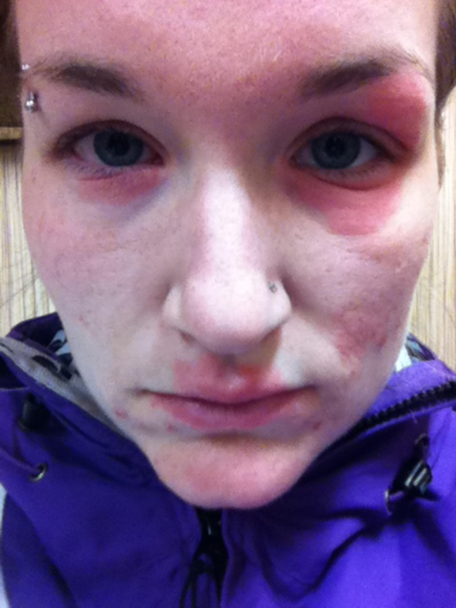 It all started roughly two years ago when my boyfriend and I moved from the Yukon Territory to Vancouver, BC so I could go back to school. Within one month of moving into an apartment in Burnaby, I had developed a really bad rash around my eyes and on my cheeks, upper lip and arms. I also had small scabs all over my scalp that became really itchy.
I started experiencing severe allergic reactions where my eyes would water and itch. Every now and then, my eyes and face would swell up too. I knew my body was in seriously rough shape and I needed to make some major lifestyle changes.
One good thing that has come out of all this is that I have become really passionate about eating and living naturally healthy. If it weren't for everything that happened, I probably would never have started my blog in hopes that I might be able to help others out there going through the same thing as me.
All I can say is… Don't ever underestimate the effects of mold on the body, or the power of the low carb/low sugar/paleo diet in healing your body.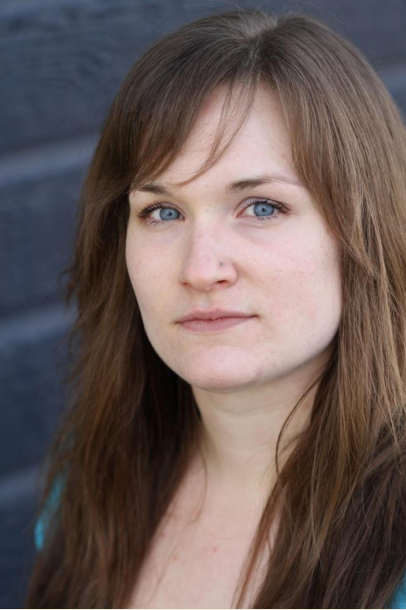 Tara Klippert was born and raised in Whitehorse, Yukon, Canada. She is 27 years old and working in the online communications field in Whitehorse.
She has always been interested in natural health and foods, and have done a lot of research and reading on the topic over the past 10 years or so.
She is now 100% gluten free and roughly 80% paleo. She hopes she can inspire and help others out there that are having the same struggles as she has or just want to clean up their diet and feel healthier.
Click this link to get the magazine where you can read her full story
Visit Tara's website
Like Tara's FB Page
Follow Tara on Twitter
(Visited 133 times, 1 visits today)