Here's something that I've been suggesting to people for a number of years now simply because I find that it works.
Before, during and after induction it's a good idea to take both probiotic supplements as well as digestive enzyme supplements as these will help the body deal with the various changes in diet that you go through at the beginning and at the end of induction.
Also by the way, by increasing your proportion of healthy bacteria in your stomach you tend to make yourself much more immune or at least suffer less from any stomach bugs and viruses that are going around simply because the healthy bacteria outnumber any of the nasty ones that get in there.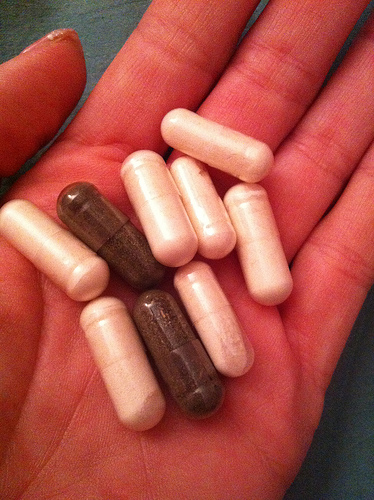 Photo by jaras76
(Visited 288 times, 1 visits today)