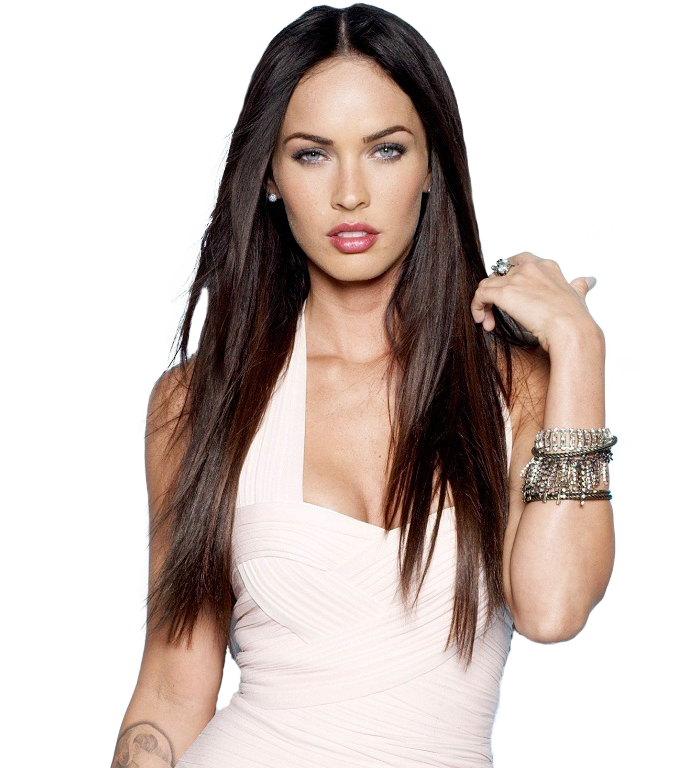 Megan Fox said a low-carb, sugar-free Paleo diet spurred her stunning weight loss just five months after giving birth to her second son.
"I've had to eliminate bread from my diet, so I'm on that high-protein, very low-carbohydrate, very low-sugar diet," Fox told E! "It's kind of awful."
Fox, who has regained her hot pre-pregnancy body in short order, is a follower of the low-carb Paleo diet, which emphasizes high-quality animal proteins, healthy fats, vegetables and fruits, and excludes gluten, sugar, dairy, legumes, starches, alcohol and processed foods.
Judging by her slim figure, it's hard to tell the brunette bombshell just gave birth in February. But given Megan's track record, her rapid weight loss isn't surprising.
(Visited 384 times, 1 visits today)