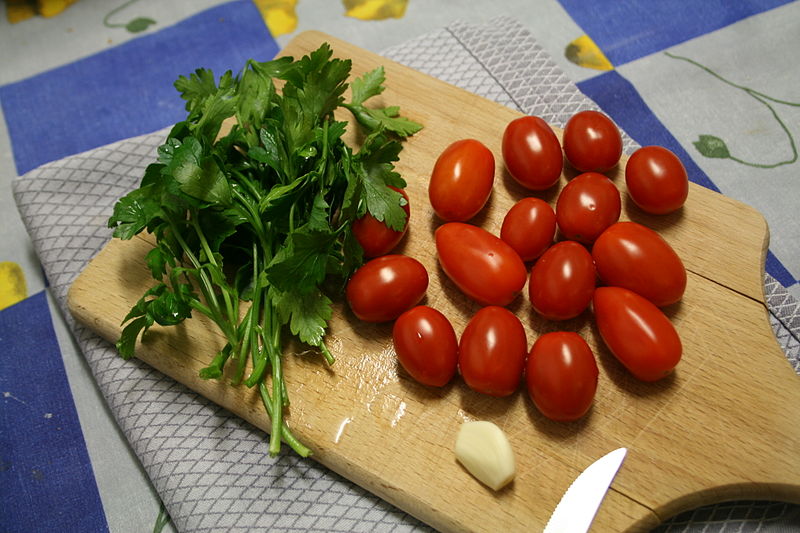 You've heard it a thousand times: The key to a healthy heart and brain is a healthy diet. For a growing number of people, a Mediterranean-style diet has been the stand-in for "healthy diet." A landmark clinical trial done in Spain, known by the acronym PREDIMED, has been putting the Mediterranean eating plan on a more solid scientific foundation.
Last year, PREDIMED researchers reported that Mediterranean-style eating—rich in fruits, vegetables, and healthy plant oils—prevents heart attacks, strokes, and death from heart disease. This week in The Journal of the American Medical Association, they report that a healthy Mediterranean-style diet can also help prevent peripheral artery disease (PAD), a form of "hardening of the arteries." PAD happens when fatty deposits obstruct the arteries that supply blood to parts of the body beyond the heart and brain, like the legs, arms, and abdomen.
"To our knowledge, this is the first randomized primary prevention trial to suggest an association between a dietary intervention and [reduced risk of] PAD," the study authors wrote.
(Visited 48 times, 1 visits today)