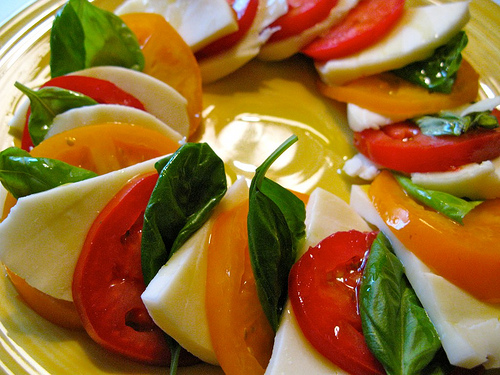 The Mediterranean diet is known to help with heart health, but new evidence shows it can reduce depression, too.

Spanish researchers followed 4,000 people aged 55 to 80 – some on a Mediterranean diet, rich in fruits, vegetables, whole grains, nuts and olive oil, and some on a low-fat diet – for four years. During that time, more than 200 of the group developed depression.
The Mediterranean diet cut the risk, most significantly – by 41 per cent – among diabetic men, according to results published in the journal BMC Medicine.
(Visited 53 times, 1 visits today)