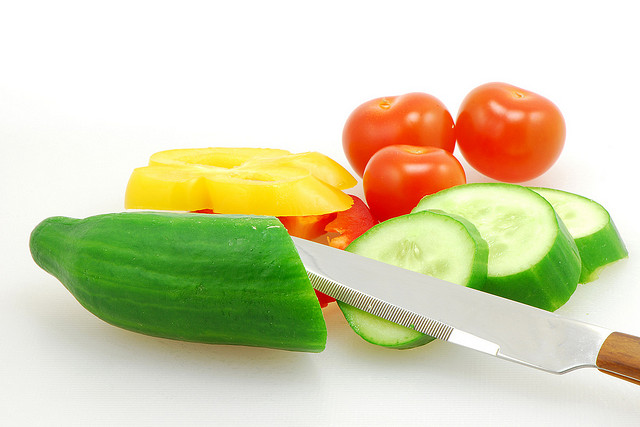 A low-carb vegan diet leads to more weight loss and a better cholesterol profile than a high-carb vegetarian diet, according to a study conducted by researchers from the University of Toronto, St. Michael's Hospital (Toronto), Boston Children's Hospital, Harvard Medical School, New York Medical College and Solae LLC, and published in the journal BMJ Open in February 2014.
"A self-selected low-carbohydrate vegan diet, containing increased protein and fat from gluten and soy products, nuts and vegetable oils, had lipid lowering advantages over a high-carbohydrate, low-fat weight loss diet, thus improving heart disease risk factors," the researchers wrote.
Prior studies have shown that certain low-carbohydrate diets may assist in weight loss, while others have shown that protein and fat from vegetable sources may lower the risk of heart disease. The current study sought to examine both of these factors together, in the form of a low-carb vegan diet.
(Visited 45 times, 1 visits today)