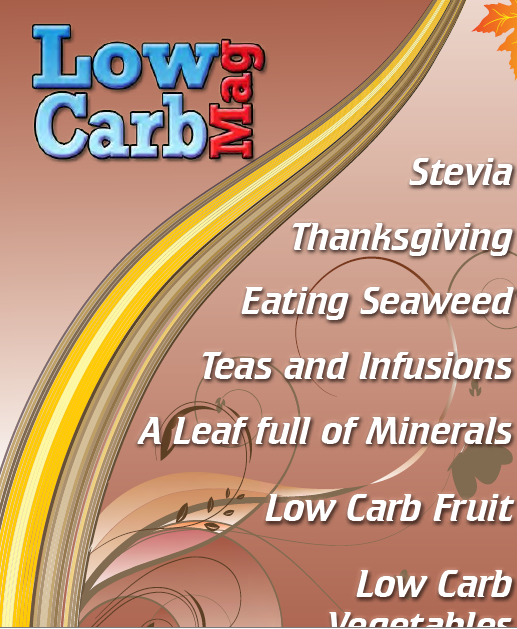 Buy now
In this issue we've included a video by Dr. Terry Wahls.
If you do look at nothing else in this month's magazine – I urge you to look at that! Here's the link to the page.
Long story short. Dr Wahls developed MS and witnessed her bodily and mental decline over a number of years – even though she did her best to treat it according to the best medical practices she could find.
Through much research and using herself as a guinea pig she eventually found a course of action that put her disease into complete remission then reversed it.She went from having to lie in a zero gravity chair back to riding her bike in under two years.
In this video she highlights what she did to reverse her disease and shows us how we can follow her lead in making slight changes in how we eat so that we can avoid the mental and physical decline she once suffered.
Such is the success of what she has done that it has become a virtual protocol for treating brain degenerative diseases in some of the more enlightened medical circles.If not you – who do you know who this information could help?
Now… For those leaves I mentioned earlier.
Tied in with Dr. Wahls' story is the life giving properties of the vegetables we can eat – Leafy greens.
These are veritable nutritional power house. And so useful to both Paleo and Low carb eaters – that we have an article on them giving you the top ten best from the point of vitamin and mineral content.
Also – low carb fruit. Yes it exists – sort of – and so much more.
(Visited 108 times, 1 visits today)