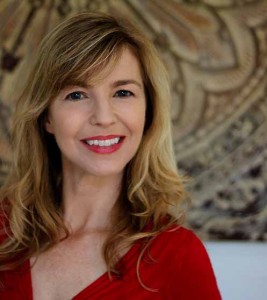 Low Carb Mag features Stacey Crawford who shares her  favorite recipe creations, DIY natural beauty products, and natural remedies to everyone.
Stacey is a licensed cosmetologist, certified colorist, and a color correction specialist. She majored in nutrition, in college during the 80's, and learned the wrong way to eat. She is a food lover, with an intense wheat allergy (Celiac Disease), that follows a grain free and low carb diet. She is somewhat paleoish, but lean more toward low carb primal.
She believe beauty starts on the inside, and it's never too late to be, who you want to be.
Join Stacey on her quest to eat clean, and live healthy.
(Visited 84 times, 1 visits today)