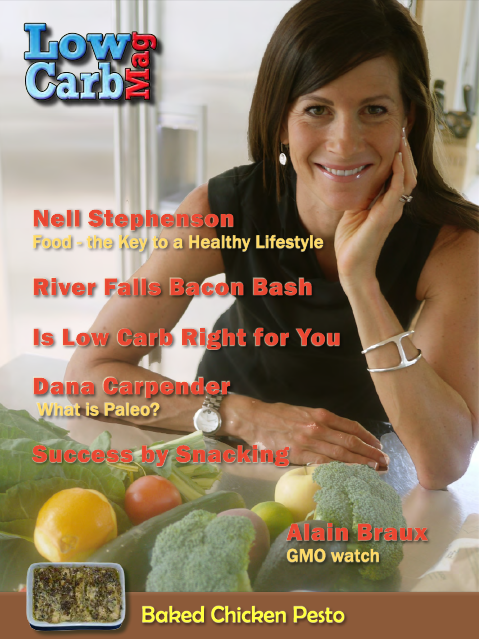 You know the saying… As one door closes another one opens.
My life is like that and I'm guessing that you find that it is the same thing for you too. We each go through stages of change on so many levels whether that is simply growing up – new schools, colleges and maybe university.
Relationships, old ones end and new ones start.
We all have memories of good and bad times, we even go back from time to time and catch up with our old friends and the fact that we do it again and again means that – for most of the time – it is fun and rewarding to do so.
It seems that by revisiting and reliving those times that we come away refreshed and having those feelings and sense of energy that we used to have.
And of course our health is one of those things that progresses in stages.
How many times have you started at a new gym or diet?
And even when we find a way of living and eating that we find we like – even that has changes. Just think of induction, ongoing weight loss, maintenance and more.
But what do you do when it all falls to pieces – when you no longer get the results you used to get?
When that happens it seems normal to look for something new yet sometimes all we need to do is go out the old door and come back in again.
All that to say that if you are finding your way of living and eating is not giving you the same results and benefits it used to – then go back to the beginning.
Start again and very soon, go back and relearn what you have forgotten and then put it into practice.
All things being equal, you'll be well on the way to getting the results you used to get or at the very least know why you're not and be able to see clearly how to personalise your chosen lifestyle to make it work for you once again.
This month we again have a great line up of interesting articles for you with paleoista Nell Stephenson helping you to get the best from your life style. Dana Carpender defining paleo.
Alain Braux with his list of heroes and villains from the world of GMO. great recipes, exercises and so much more.
Oh and don't forget. please feel free to share the direct download link with your friends. You know they'll like it just as much as you do.
All the best
Mark Moxom
Executive Editor at Low Carb Mag
Download Your Own PDF Copy of Low Carb Mag here
Sign up to get the latest Low Carb Mag news and information
(Visited 85 times, 1 visits today)