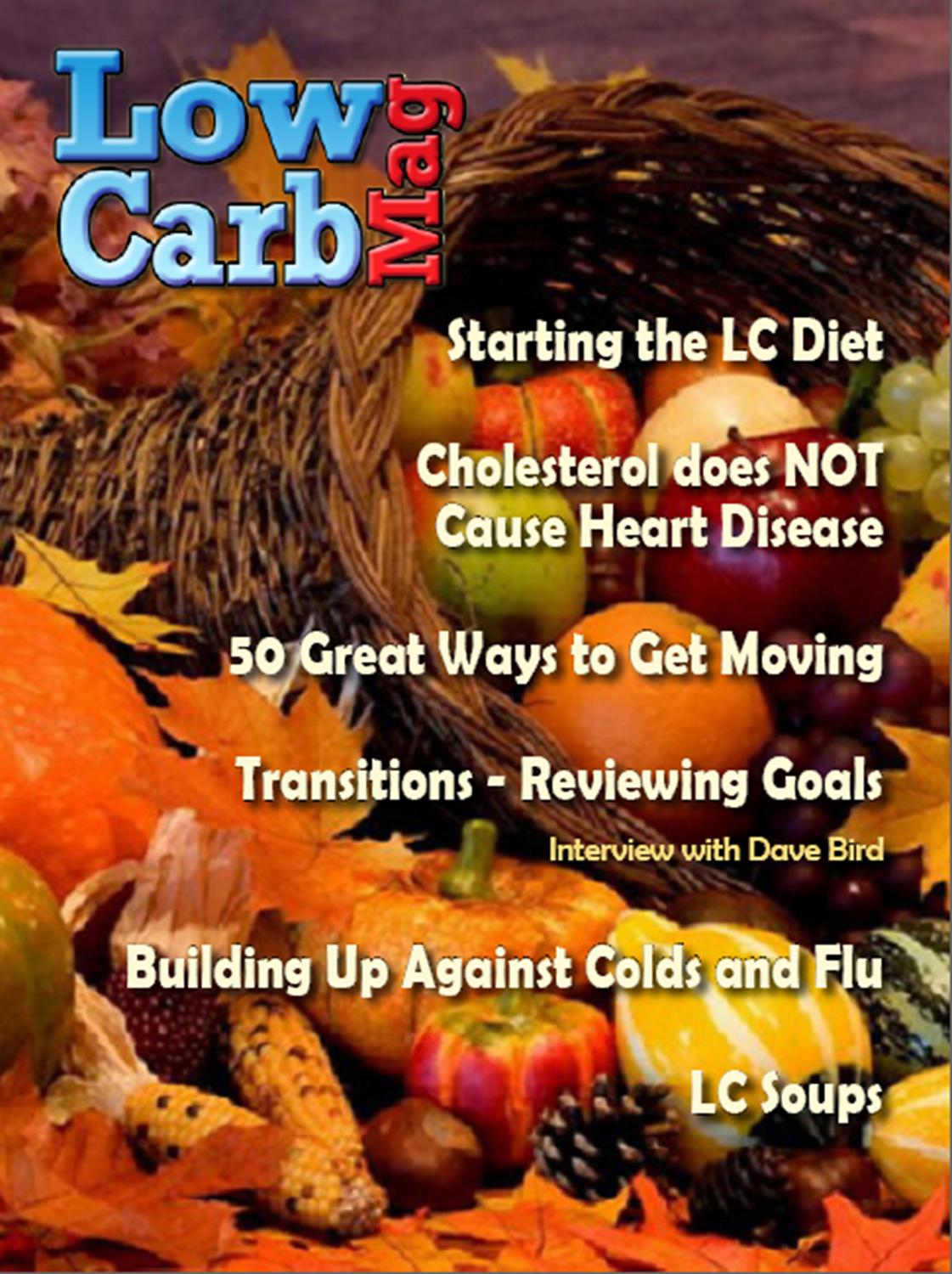 As we don't typically burn that many calories sitting in front of the television, we've come up with other ways of boosting our metabolism and using up those excess calories. Some of them may surprise you and some of them may just amuse you as we look at 50 Ways To Get Your Metabolism Running Faster.
Now if you're a more advanced sports person then we've got a fascinating video interview from advanced running coach Dave Bird who takes us through How To Get The Most From Transitioning from our summer exercise program into our winter exercise program. Whilst this is heavily geared towards running, there's plenty of good advice for people who partake in other sports as well.
Now, being the season that it is – we also take a look at how the
low carb and paleo diets help us to build up our defenses against
cold and flu as well as a number of other things that we can do to make sure that we don't succumb to those mean little viruses that
are so prevalent this time of year.
We've also got Dr Ron Rosedale going over the main reasons why cholesterol is not the cause of heart disease plus some super seasonal recipes to suit every taste, well virtually every taste.

There really is a lot for you to enjoy this month and I very much hope that you do.
(Visited 147 times, 1 visits today)