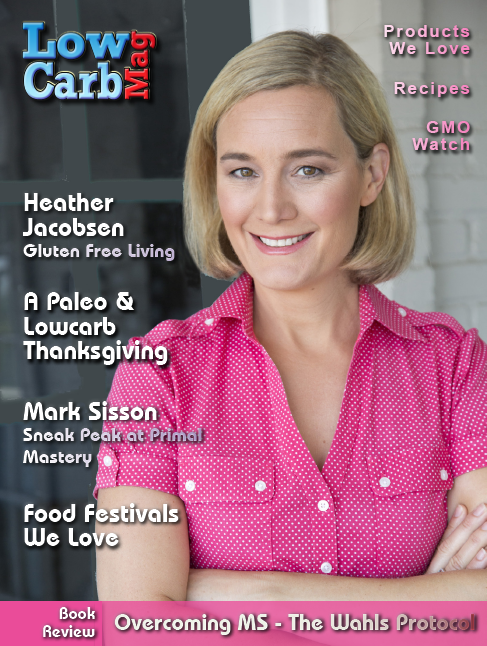 Buy now
Have you got something you want to tell other people who read the magazine?
Do you have an experience you want to share, a success story you'd like to encourage others with. Well here's your chance.
If you fancy yourself a writer then why not get in touch. I have a very open policy about what we publish with the bottom line being that it has to be reliable and useful to our readers.
But it can be on diet, food allergies, sport, fitness, vitamins, skincare or anything that affects our chosen ways of living and eating. If you think that's for you – get in touch.
You'll be glad you did.
On top of that we have a great interview that Chef Alain Braux and I did with Heather Jacobsen. It starts off talking about gluten free living but like many of these in depth interviews, we cover a whole lot more interesting topics that will help us to get and stay healthier longer.
Plus… There is the latest installment in our new series that looks at our favorite food festivals that you'll be able to go to this november.
Then theres the recipes. YUM!
Including one that is bound to become a favorite – Chocolate Fudge Cake.
And with that sweet thought, I'll leave you to enjoy this month's edition of Low carb Mag and of course if you're celebrating it, I wish you a very happy Thanksgiving too.
(Visited 144 times, 1 visits today)