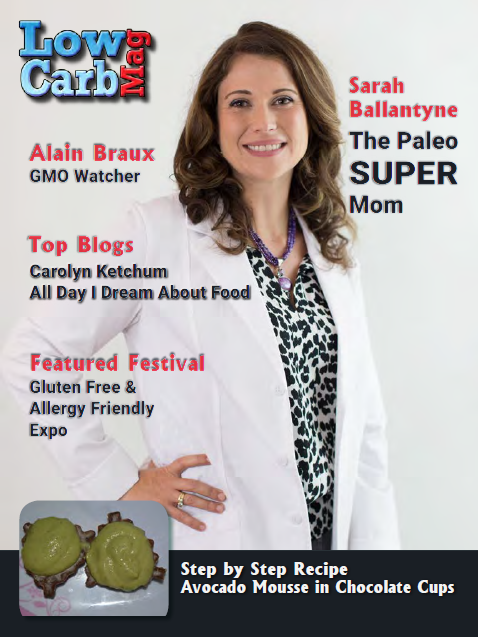 Keeping up with the Jones's can seem a great past time for some but when it comes to your health and fitness there is only one person who you should compare yourself with..
That is yourself.
Or actually, the person you want to be.
No one else matters. No matter how fit they seem to be. How skinny they are, how much they eat or don't eat… None of that stuff matters.
The truth of this lies in the fact that no one else is or ever could be you. No one else has the job you have, the other half, the kids, the parents, the friends or anything in the exact combination that you have.
So, given that understanding then there can only ever be one person to compare yourself with and that's that wonderful person you see in the mirror.
Give them some love – 'they' deserve it !
In this month's magazine we've got a great interview with Paleo Mom – Sarah Ballantyne who goes into great detail about the challenges she has faced and how she used the Paleo diet to totally turn her health and life around.
Alain Braux dishes the dirt on GMO's. Our featured blog this time is from Carolyn Ketchum – All Day I Dream About Food.
I highly recommend you take a look.
Also, one of this month's recipes Avocado Mousse in chocolate cups should probably be banned. I suggest you make it after the kids have gone to bed.
Enjoy your Magazine
(Visited 145 times, 1 visits today)