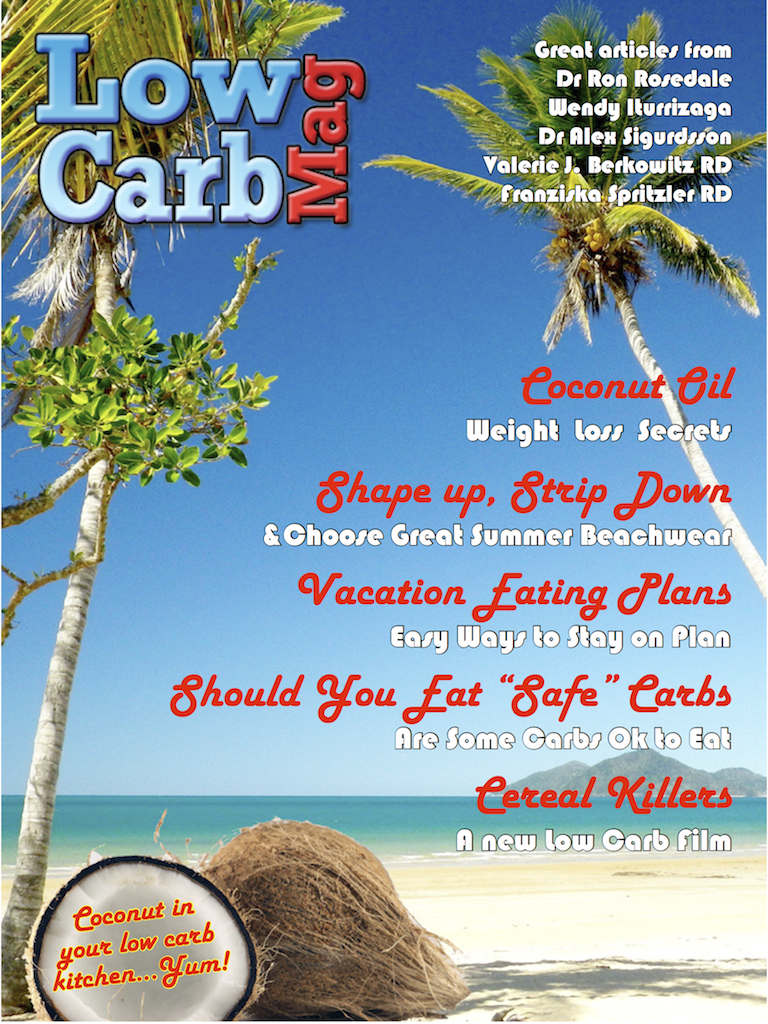 Losing weight is like a road trip. Arriving at the destination is always so much more thrilling if you have enjoyed the places you have visited on the journey.
Emotionally, if you enjoy your weight loss journey then it becomes so much easier to deal with the small
In this issue July issue, we've got practical advice from the experts:
Franziska Spritzler, RD, CDE talks about how much protein we should be eating.
Three secrets about shaping up and stripping down for the summer from Valerie J. Berkowitz, M.S., R.D
Good advice from Psychologist Wendy Iturrizaga about how to chose a flattering swimsuit.
We also have our easy weight loss exercise tips on this issue.
For recipes, we have Bicol Express, a low carb spicy Filipino dish and so many more delicious treats that uses coconut as the main ingredient.
These and so much more….
(Visited 111 times, 1 visits today)