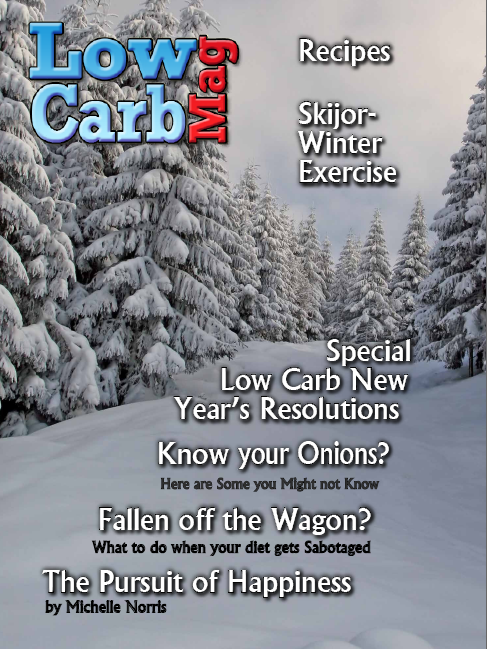 So here we are – another new year has arrived. Whatever you plan to do in this coming 2014 I'm sure like many others it will include taking better care of your body.
The thing is that while many of us take great pains to look after our bodies we tend to forget to look after our mind, our emotions and even our spiritual well being.
Without a doubt if you're reading a magazine like Low Carb Mag then you're ahead of the game because you already understand that we can't treat the problems that we have with our bodies in isolation, but rather we have to treat them holistically.
The truth is though; we have to treat our whole being in exactly the same way.
(Visited 142 times, 1 visits today)