What does another New Year mean to you?
I'm not going to list a whole load of things it might be nor suggest any one thing you
might want to look at.
I'm simply going to ask that you again. What does it mean to you?
How are you going to make it YOUR New Year and carry the uniqueness through the next twelve months?
Don't answer now. But when you're in bed tonight. Ask yourself that question and be brave enough to run with the answer you get in the morning.
Best regards,
Mark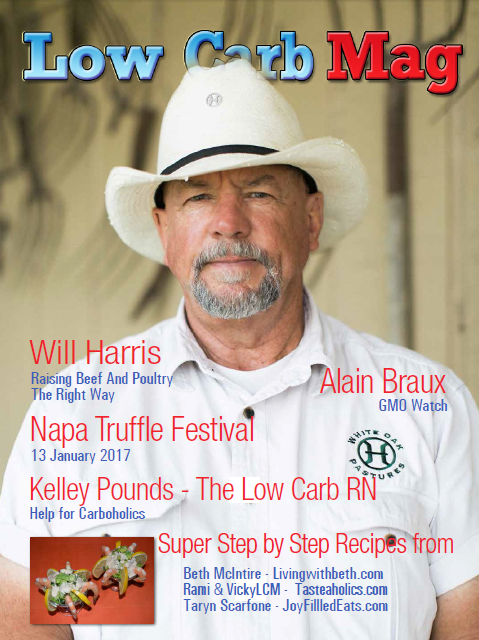 Download Your Own PDF Copy of Low Carb Mag here
To read Low Carb Mag ONLY on your IOS device then click here to go to iTunes for IOS
To read your magazine on your Mac, PC, Android Tablet, Kindle Fire or any device with internet connection then click here
Sign up to get the latest Low Carb Mag news and information
(Visited 213 times, 1 visits today)