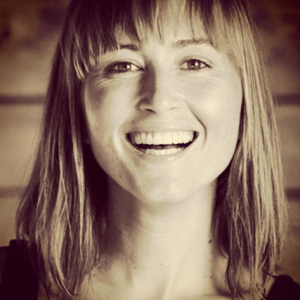 Karen has 8 years of experience working at The Harmony Addictions Group in Hout Bay, Cape Town. She founded HELP: Harmony Eating & Lifestyle Program, the first sugar and carb inpatient addiction program using Low Carb High Fat nutritional approach, with Prof Tim Noakes in 2013. Her passion lies in identifying the deep-seated interest in the relationship between people's self-belief and their addictions and assisting them in empowering themselves in body, mind and spirit.

She is also the author of the bestselling book 'Sugar Free: 8 weeks to freedom from sugar and carb addiction' which was published by Jonathan Ball Publishers in February 2015.

The success of HELP and her background in food addiction inspired her to initiate the inaugural Old Mutual Health Convention in Cape Town, in February 2015. The Convention sought to bring healthy eating habits to the forefront of global nutrition.
(Visited 165 times, 1 visits today)