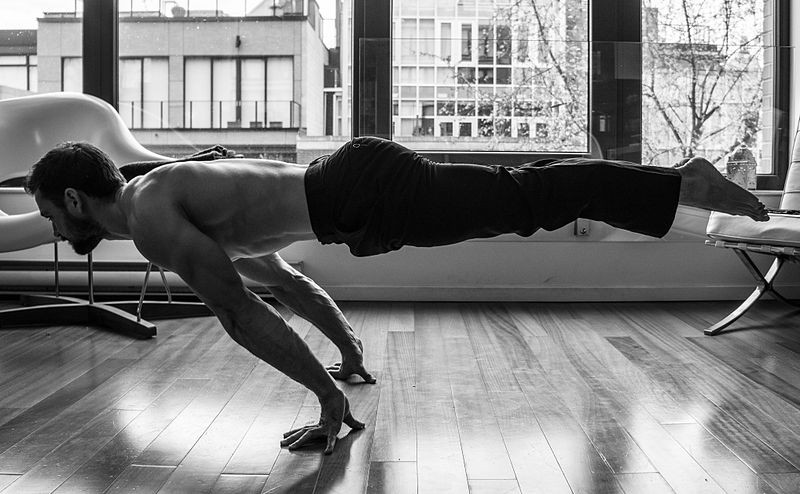 With the growing popularity of boot camp-style classes and back-to-basics workouts, bodyweight exercises are becoming increasingly common in and outside of the gym. And for good reason!
Bodyweight exercises involve simple yet efficient movements that burn fat, build muscle, boost cardiovascular fitness and improve stability — with no equipment required. None! They can be done in your living room, the corner of your office or even outside.
Here are a few easy ways to add bodyweight exercises into your routine.
(Visited 49 times, 1 visits today)