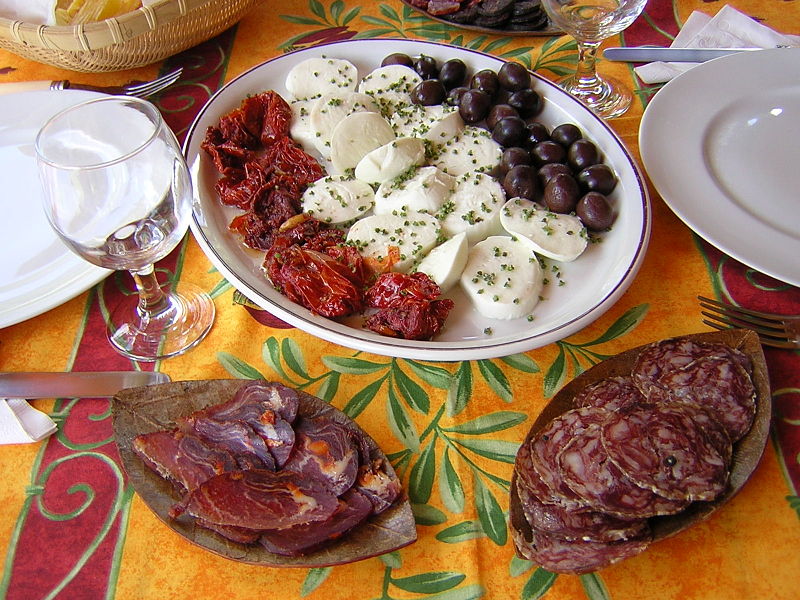 We are just beginning to understand the biological intricacies of aging. A growing body of research is challenging the belief that aging is beyond your control, prompting scientists to begin thinking about ways we can slow our aging clocks to a slow crawl.
Although this is a relatively new branch of science, there are some factors that appear to be key in controlling how quickly you age. One major factor seems to be insulin signaling and the metabolic "engines" you have running day to day, which are largely controlled by the foods you eat.
In the first featured video, Dr. Peter Attia discusses how a ketogenic diet can optimize your metabolism. But before I discuss the specifics of this, I want to tell you about a remarkable mouse study, presented in the second video. Scientists just accomplished quite a feat: extending the lifespan of mice by 20 percent just by manipulating just one single gene.
(Visited 35 times, 1 visits today)