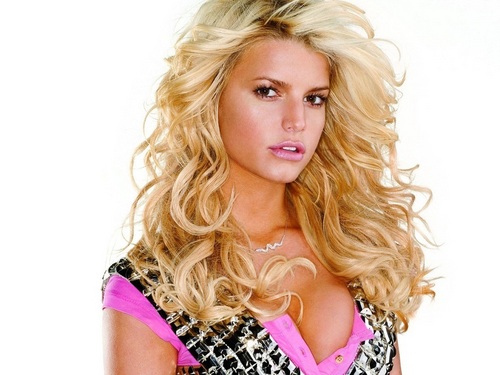 From flaunting her cleavage to displaying her derriere, Jessica Simpson is proudly sharing her weight loss from following a sugar-free low carb diet based on the Weight Watchers program. She wore a skin-tight bathing suit in the photo that she posted with the tags "#hardworkpaysoff" and "#workoutpartnersforlife".
Jessica has devoted hours to working out in the gym. She credited her wedding as a major motivator for her 70-pound weight loss during a commercial that she filmed for Weight Watchers.
Jessica used different diet plans to achieve her weight loss. To jump-start her slim-down, she chose celebrity trainer Harley Pasternak's Body Reset Diet. The plan includes high protein smoothies, vegetables and low carb meals such as steak and spinach.
(Visited 526 times, 1 visits today)