Plant scientist and herbalist with a special interest in stevia. His stevia journey began with a research project at Northwest Missouri State University. His research paper, "Seed Germination in Stevia Rebaudiana," was published in "Perspectives on New Crops and New Uses," ASHS Press. Mr. Goettemoeller continues to grow, use, and write about the amazing sweet herb from his home in Maryville, Missouri.
He holds a bachelor's degree with a major in Horticulture from Northwest Missouri State University. He received the "outstanding senior undergraduate" award from the American Society of Horticultural Sciences. His stevia research was published by the ASHS. He has been a guest on more than 25 radio and T.V. shows.
He started a seed company, Prairie Oak Seeds, in 1994 to market cut flower and herb seeds. In 1996 he began publishing the yearly "Directory of Flower and Herb Buyers" to help connect growers with buyers.
Jeffrey is the author of "Stevia Sweet Recipes" which is available in Spanish, German, and English.
[column third]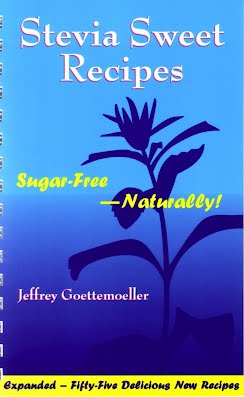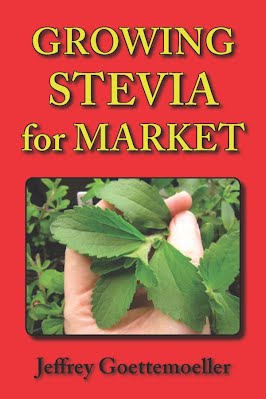 [/columns]
(Visited 221 times, 1 visits today)