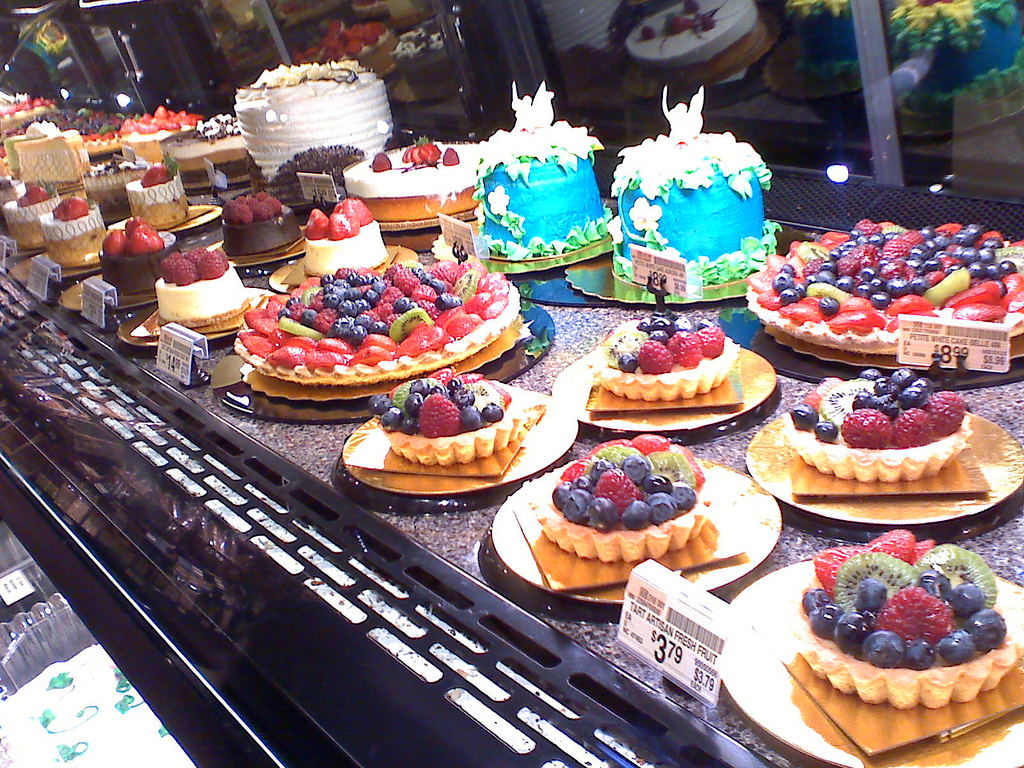 Sixty years ago, Fred Flintstone hawked Winston cigarettes. Today, he pitches cereal. And both can kill.
Stephanie Soechtig's rabble-rousing documentary Fed Up argues that it's time to attack Big Sugar just like we successfully demonized Big Tobacco. Narrated by Katie Couric, Fed Upis the first doc of Sundance to stir up an outraged Q&A with attendees agitating for nutritional reform: put new labels on processed foods, resurrect home economics classes, rally our leaders to combat the corporate Sugaristas, and screen Fed Up in schools across America.
The flick starts with a simple question. In 1977, George McGovern introduced the McGovern Report, which outlined healthy dietary goals for the country. Why, then, have Americans gotten fatter – exponentially so, especially the young? In 1980, there were zero cases of childhood type 2 diabetes. In 2010, there were 57,636. "That used to be called adult-onset diabetes," sighs Bill Clinton. No longer. Now we have 9- and 10-year-old kids dying of heart attacks and strokes.
(Visited 76 times, 1 visits today)