There is no magic or voodoo required in order to make decent images to put in the magazine.
These images will be displayed on iPads, tablets, computers and online magazine distribution services.
The distribution services also offer the ability to print magazines.
So that is way we need some guidelines about what images are good enough for us to use
Here are a couple of examples of ones we can use for author pictures – although they would be better if the background was one single colour and with a bit more space all around so our graphics dept can crop them as needed. You'll notice we have used these as covers too.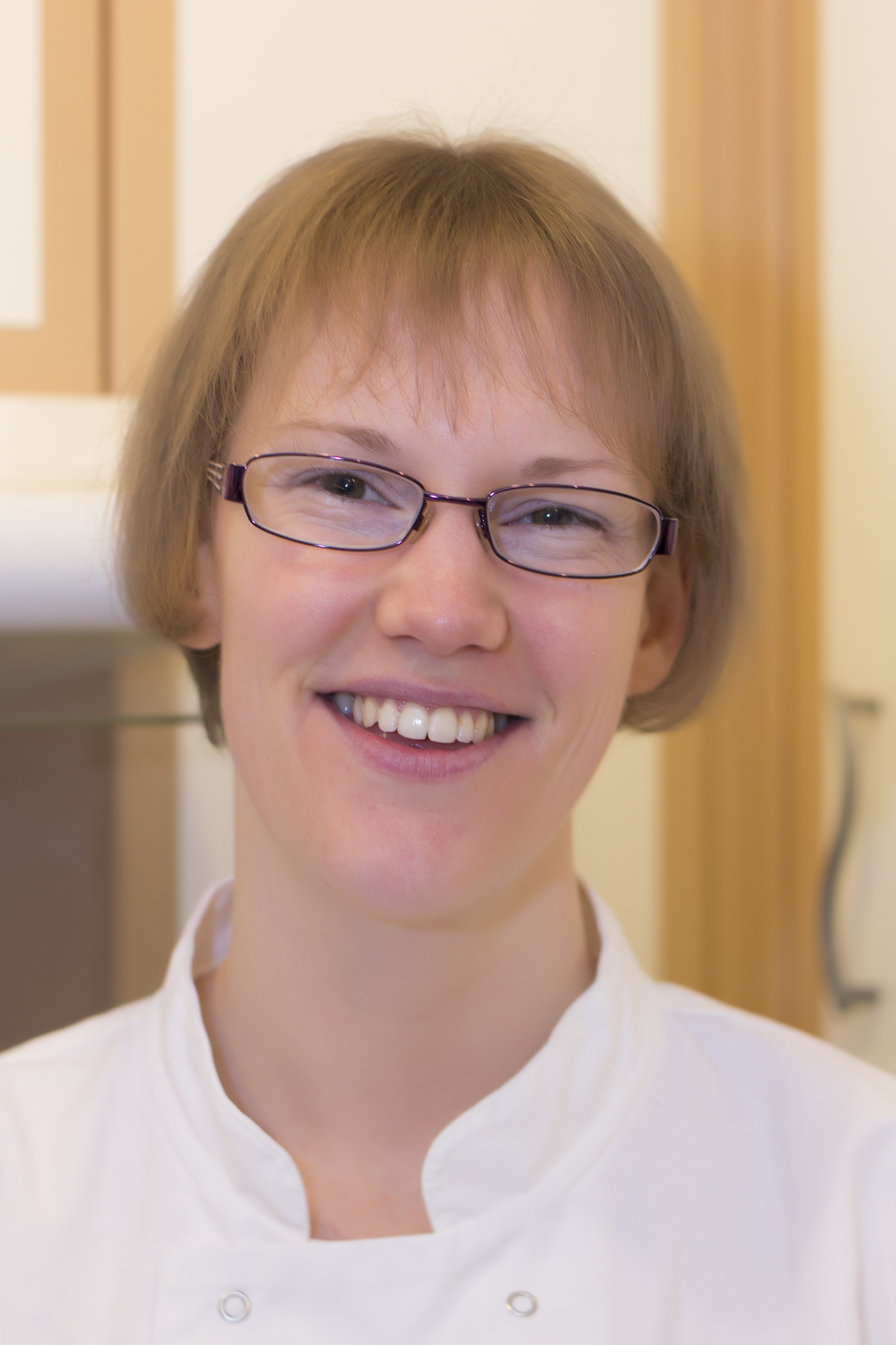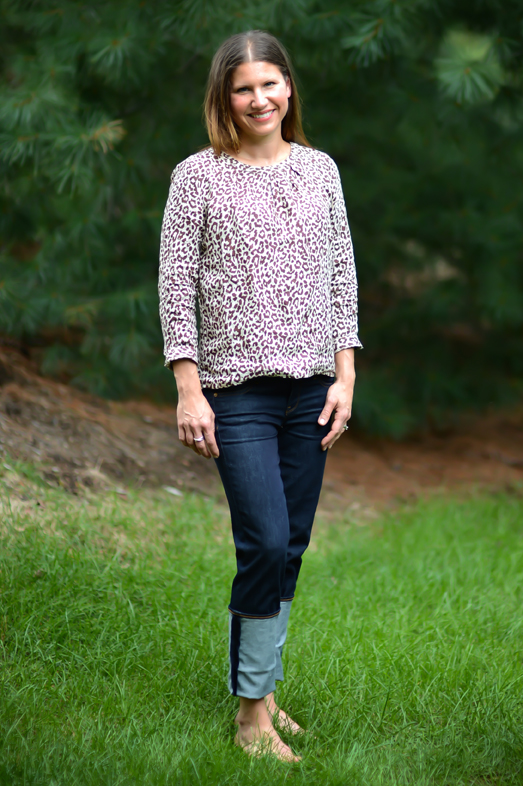 The Image Guidelines.
The best type is Portrait. (See Note 1)
Don't crowd the shot – leave some space around the subject or person so our graphics people can arrange it nicely.
ALL images must be sharp and the subject (the person or say the dish of food)  must be in focus.
Either High quality JPG or Raw files will be fine.
For general articles use we need a minimum of 1600 Pixels high by 1200 pixels wide.  (See Note 2)
For full pages and covers,  we need a minimum of 3000 Pixels high by 2000 pixels wide.  (See Note 2 and 3)
Best practice – It is always best if you send us the photo as it came straight off the camera. Let our layout artists decide on how to use it as they really do know what they are doing.
So If your camera has is 3MP or more – most of the time it will be OK
In digital publication, DPI has no real place however as we also are able to print our publications the minimum DPI required will normally be 300 DPI or PPI (PPI and DPI have become synonymous and really mean the same)
But – rather than have you worry about the API, PPI and all those other things we request our images in pixels as above.
You do want to look your best so it will pay you to get some professional photos done. they don't cost a lot. Alternatively, ask around your family and friends – you'd be surprised how many people do have some pretty nice equipment and would love the chance to be a real photographer and get photos they have taken in or even on a magazine cover.
A better camera such as many modern digital SLRs such as a Nikon D5200 will images that are 6000 x 4000 pixels (in landscape) These are superb.
BUT… A  well framed, well focused and well light shot on an iPhone or similar taken at the maximum resolution or highest quality will normally do the trick. Just make sure your image is a minimum of 1600 x 1200 pixels size and you send us the files directly from your device without any cropping.
The last thing to remind you of is that you grant us a free and unlimited right to use any image you send us via any method in anyway we chose.
---
Note 1 – If your not familiar with the term that means it is taller then it is wide.
Note 2 – An iPhone5 for instance takes a photo in Portrait orientation  measuring 3264 pixels high by 2448 pixels wide.
That means the image is going to be nearly an 8 Mega pixel image.
Note 3 – If we want to use your image for a cover – it really should be taken with a decent camera. Ideally this should be 5000 x 1800. More really is better. and again, it should come to us straight of the camera either as a JPG or Raw file.
This is particularly true for people if you are going on the cover.
(Visited 87 times, 1 visits today)