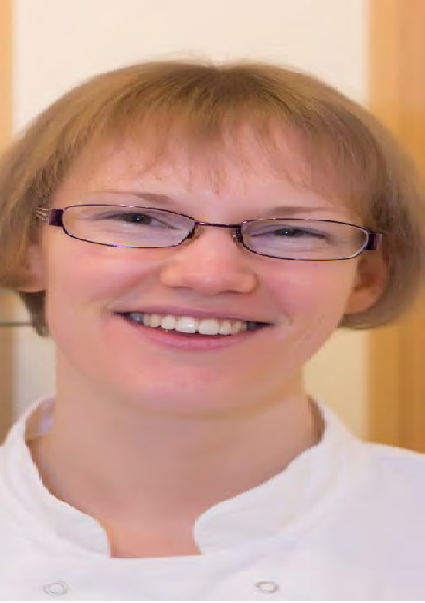 The other day I had the pleasure of chatting with Holly Redman.
Holly is a long term paleo follower who has gained a huge amount of benefits through eating better food the paleo way. More recently and after running a number of successful 'popup' paleo restaurant events and having her 'KickStarter' gig oversubscribed, Holly is in the process of opening a full time paleo restaurant in London England. One of the things we spoke about was on a subject that seems to be getting a lot of interest lately and that was answering the question What have you found to be the most beneficial part of switching to Paleo?
Let's let Holly tell us about it…
What have you found to be the most beneficial part of the changes you've made in the food that you eat?
Holly Redman: I think definitely the energy.
And, I don't get any sort of insidious allergy symptoms now in terms of puffiness or digestive discomfort. Also my hair and my nails are so much stronger and I just
feel well and I don't get ill so often and performance in the gym is much better and I don't have off days. And certainly in terms of mood stability, much, much, much better. I mean I feel sorry for women that suffer with PMS and period pains and things like that because I don't have any of that anymore. My body seems to really thrive as long as I feed it the right things.
Download Low Carb Mag FREE and read more of Holly's interview here
(Visited 37 times, 1 visits today)