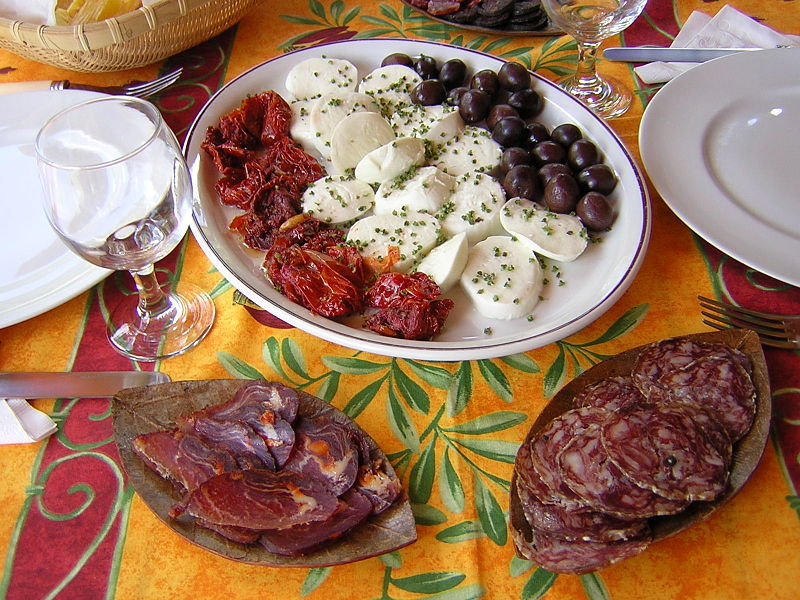 Two nutrition experts, Dr. David Perlmutter andProfessor Timothy Noakes, are going against the grain when it comes to their diet advice. They concur that high fat low carbdiets can help with weight loss as well as numerous other conditions. Now one grateful patient wants to help others by revealing how Dr. Perlmutter's "Grain Brain" diet ended her migraine misery, reported Fox Newson July 23.
Lauren Essex suffered from "flashing lights on one side." When Dr. Perlmutter recommended his diet protocol, detailed in "Grain Brain: The Surprising Truth about Wheat, Carbs, and Sugar–Your Brain's Silent Killers," for what she described as "worrisome" migraines, she was both surprised and delighted with what he told her to eat and the benefits.
"We're desperate for fat," declared the neurologist about his instructions to her to eat foods such as olives and olive oil. "Our immune systems require fat, every cell in your body is made up of a lot of fat, and your brain is more than 60 percent fat."
For Lauren, the high fat low carb diet did more than cure her migraines: It slimmed down her body.
(Visited 102 times, 1 visits today)