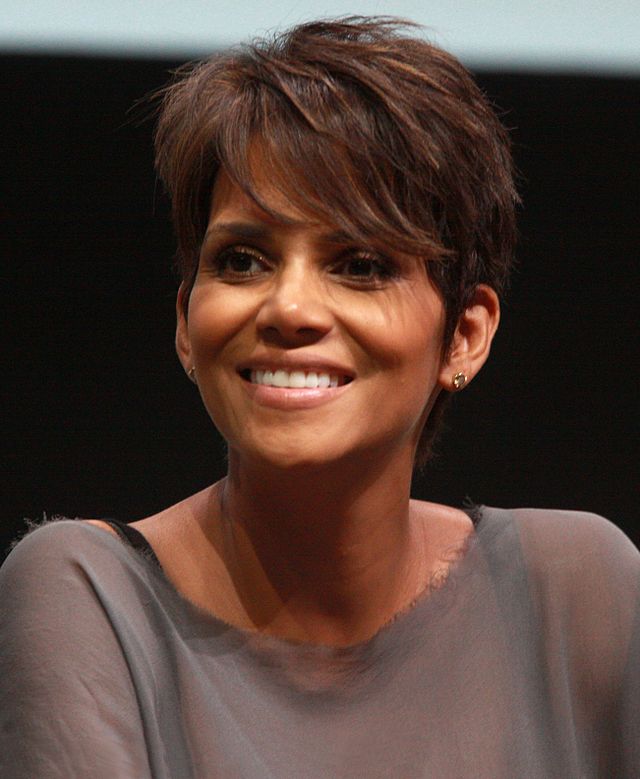 Halle Berry has won the title of Most Beautiful Woman many times. But what many people don't know: She must constantly monitor her diet to control her diabetes, using a high protein low carb diet that has been shown to provide the most benefits for glycemic control and reducing cardiovascular disease risk, reported Medical Research News.
"Because I'm diabetic, I totally changed my diet and workout regimen a few years ago. I don't eat fried foods or refined sugar — only natural sugar in fruit and vegetables. And I don't eat carbs a lot," she told Woman's Day.
She enjoys fish, salads and soups as well as protein drinks and energy bars but avoids foods such as bread and pasta. Halle's high protein low carb diet "had more favorable effects on blood lipid profile, glycemic control (indicated by greater reductions in glycosylated haemoglobin – primary clinical measure of blood glucose control and the requirements for blood glucose controlling drugs) and for reducing daily blood glucose fluctuations," said Grant Brinkworth, Senior Research Scientist for CSIRO Animal, Food and Health Sciences in South Australia.
(Visited 309 times, 1 visits today)