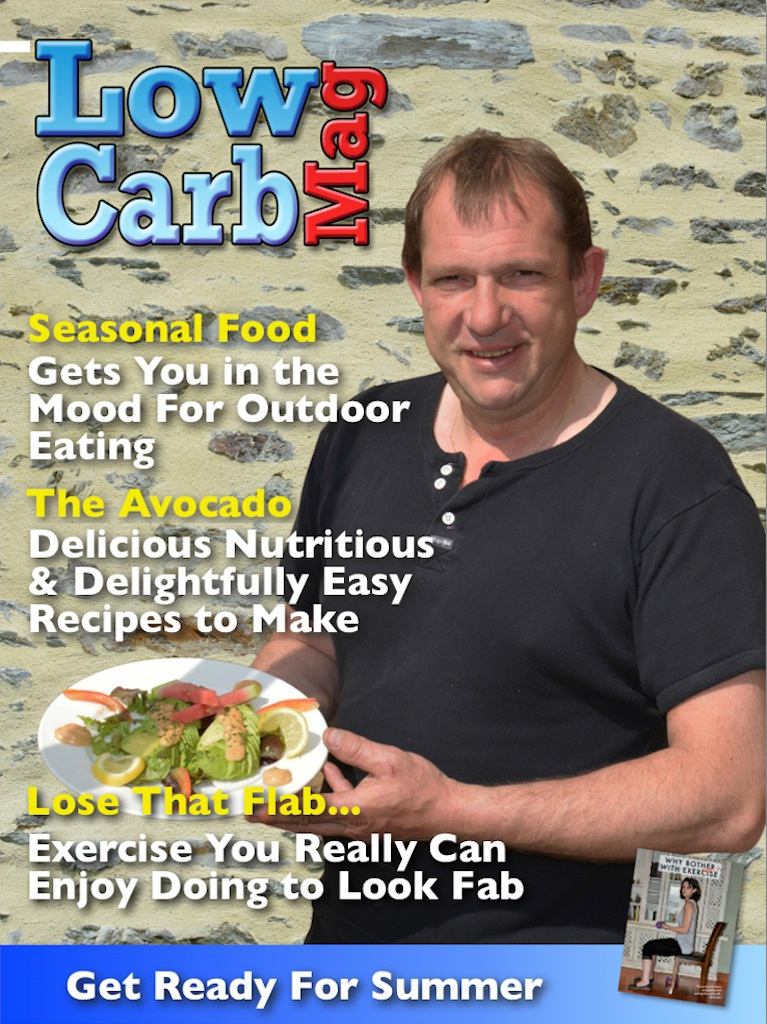 Yes it's true!! One FULL magazine issue for FREE!!!
Low Carb Mag is a monthly healthy, diet and lifestyle magazine that provides information and inspiration to help you live a better, healthier and more fun low carb lifestyle
Download the free app on iTunes today and then select the issue you'd like to download…. as easy as that!
Here's the link
(Visited 114 times, 1 visits today)