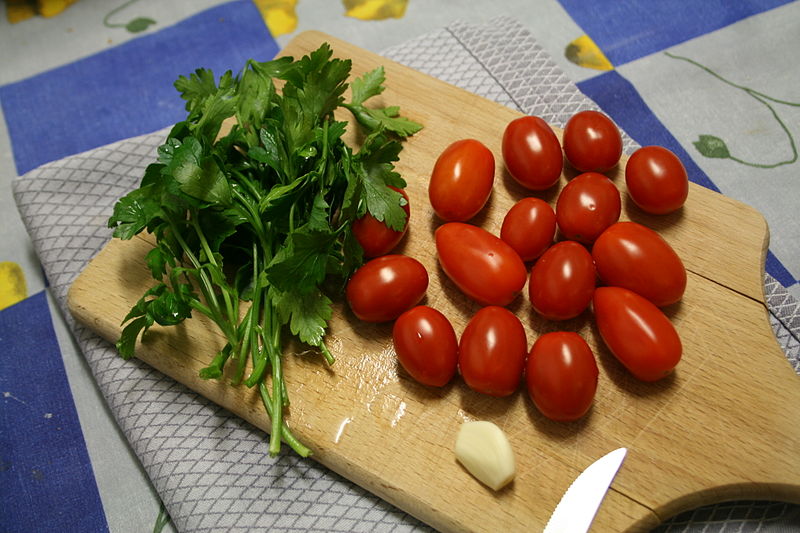 A diet that's been part of European culture for thousands of years is now becoming a trend in America.
Dietician Rosanna Robbins says the Mediterranean diet consists of fruits, vegetables, beans and healthy fats like olive oil and lean meats.
Robbins says the diet is proven to lower the risk of heart disease as well as prevent certain cancers.
At Mike's Deli on Arthur Avenue in the Bronx, chef and owner Dave Grecco showed News 12's Natasha Geigel how to prepare dishes as part of the Mediterranean diet. Grecco made a healthier version of the deli's famous eggplant parmesan and a Mediterranean salad topped with grilled chicken and olive oil.
(Visited 53 times, 1 visits today)