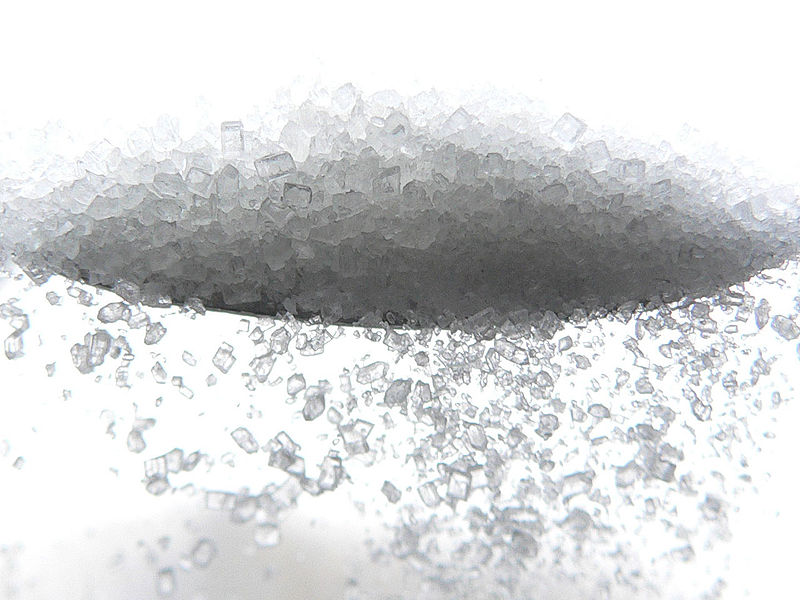 The SWEET Act is not the spoonful of sugar that will help the medicine go down for Big Soda but it is, indeed, the the right prescription for the diseases brought on by excessive consumption of sugar drinks.
In fact, that is a modest down payment toward the human and economic costs brought on by the industry's relentless and greedy marketing of sugar drinks. For instance, Type 2 diabetes was once almost exclusively an adult disease but is now becoming a pediatric disease. Obesity and overweight, promoted in significant part by soft drinks, account for an estimated $190 billion in our national health care costs.
And much of that disease burden is borne by America's low income communities and communities of color on whom the industry has targeted a good chunk of its marketing. One study, for example, estimated marketing in 2004 aimed at Hispanics and African-Americans at $3.9 billion and $1.7 billion, respectively.
(Visited 63 times, 1 visits today)