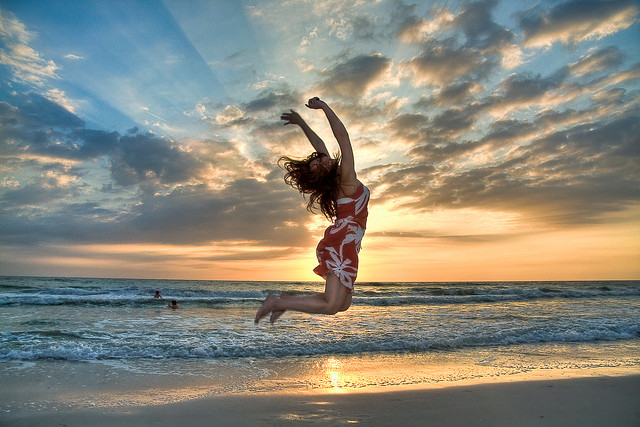 I know what you're thinking – it's hot out there! Heck, I'm sweating as I write this. But you don't have to stay indoors all summer long just to keep cool. Now is the perfect time to explore the activities you may have forgotten about in the cooler months. Who says you can't get or stay in shape by having fun?
Get wet! Swimming is great for the body and the spirit, especially on a hot day.
Have an adventure. What better time to try out water sports you've only read about on your Facebook feed?
Savor the longer days. Early sunrise and late sunset mean you can get out and exercise without overheating.
Whatever your preference, there are a few things to keep in mind: Read more
(Visited 38 times, 1 visits today)