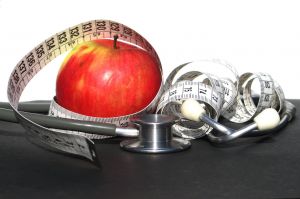 NEW YORK (Reuters Health) – Lifestyle changes made by people at high risk of diabetes appear to reduce their chance of developing the disease over the next two decades, according to a study from China.
The lifestyle changes, which included diet modifications and exercise, also helped lower death rates, especially among women.
The data are based on the six-year Da Qing Diabetes Prevention Study. Participants began the study with higher-than-normal blood sugar levels, but not high enough to be diagnosed with diabetes. Researchers wanted to see if they could help prevent or delay a diagnosis of full-on diabetes.
(Visited 38 times, 1 visits today)