Our contact details are below. But do use the form as it will be the quickest method of getting a message to us.
Low Carb Mag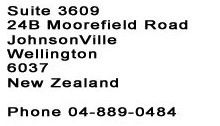 Want to write for us.
Yes, we do get requests to publish articles every day. If you are serious then please read all of
https://lowcarbmag.com/write-for-us/ And take note of the instructions.
(Visited 1,066 times, 1 visits today)