Barbara Roberts received her undergraduate degree from BarnardCollege and her medical degree from Case-Western Reserve University School of Medicine. After a medical internship at University Hospitals in Cleveland she completed a residency in Internal Medicine at Yale New Haven Hospitals. She then served for two years as a Staff Associate at the National Institutes of Health, National Heart, Lung and Blood Institute. She did her post-doctoral cardiology fellowship at the Brigham and Women's Hospital in Boston, a teaching hospital of HarvardUniversity.
After two years as an Assistant Professor of Medicine at the Hershey Medical Center, Pennsylvania State University School of Medicine, she moved to Rhode Island where she has been on the clinical faculty at BrownUniversity's Alpert School of Medicine since 1977, currently holding the rank of Associate Clinical Professor. Since 2002 she has been the Director of the Women's CardiacCenter at The Miriam Hospital.
She is the author of How To Keep From Breaking Your Heart: what every woman needs to know about cardiovascular disease (Jones & Bartlett, 2004, second edition 2009, Chinese edition, 2008) and Treating and Beating Heart Disease: A Consumer's Guide to Cardiac Medicines, (Jones & Bartlett, 2009). She contributed the chapter "Gender-Specific Aspects of the Experience of Coronary Artery Disease" to the textbook Principles of Gender-Specific Medicine (Elsevier Academic Press, 2004). Her most recent book, The Truth About Statins: Risks and Alternatives to Cholesterol-Lowering Drugs, was published by Simon & Schuster in 2012.
She is in great demand as a speaker on heart disease by both medical and lay groups and has lectured extensively in the United States and abroad in countries ranging from Brazil to Turkey. Her work on women and heart disease has been written about in women's magazines and she was recognized as one of the top cardiologists for women in the United States by Women's Health magazine in November 2008.  She is the recipient of many awards, including being recognized as a Local Legend by the American Medical Women's Association and the Library of Medicine. She serves on the Heart Health Advisory Committee for Woman's Day magazine and is the Contributing Editor, Women's Heart Health for Procor, a web and email based organization that disseminates cardiovascular disease prevention information globally with an emphasis on the developing world and low-resource settings.
She is married to the sculptor Joe Avarista and has three adult children.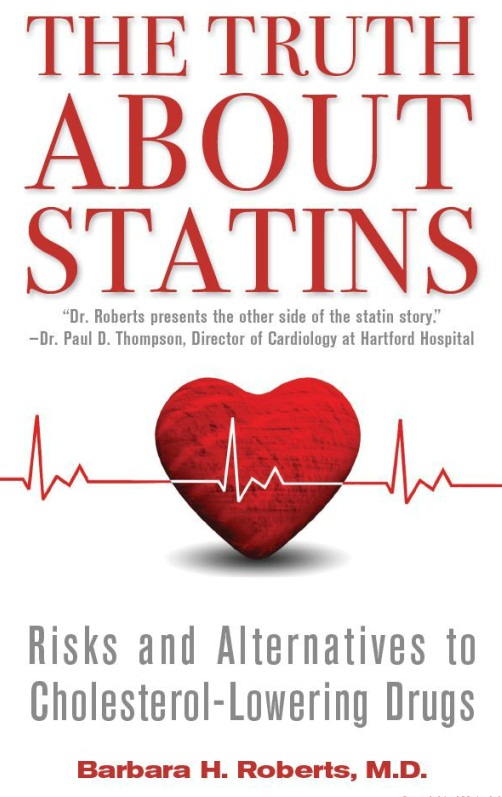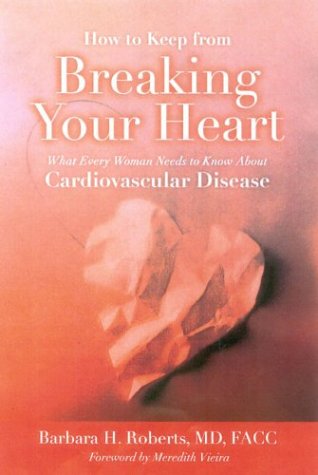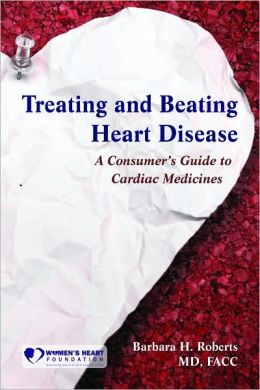 (Visited 87 times, 1 visits today)