Luckily for, um, all of us, sweet treats aren't completely off limits for the health-minded. And no, we're not talking fruit salad.
Brownies, cookies, cakes, puddings — these can all be made a little bit lighter with some sneaky baking swaps. Check out some of the most surprising below, then let us know in the comments if you've ever tried any of these!
Avocado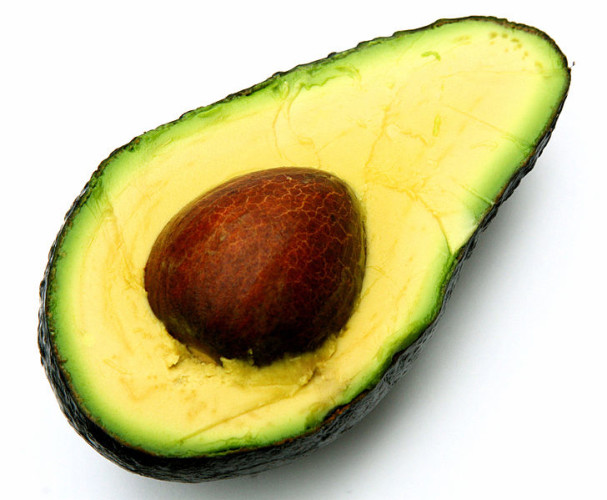 That buttery consistency makes for a perfect replacement for — you guessed it — butter! Try swapping out half of the butter in your recipe for avocado. One fruit should give you about three quarters of a cup, according to POPSUGAR Fitness. Doing so swaps some of the saturated fat in butter for the heart-healthy and satiatingpoly- and monounsaturated fats of avocados, with a hearty dose of vitamins and antioxidants to boot. Try it in cookies, breads and muffins.
Applesauce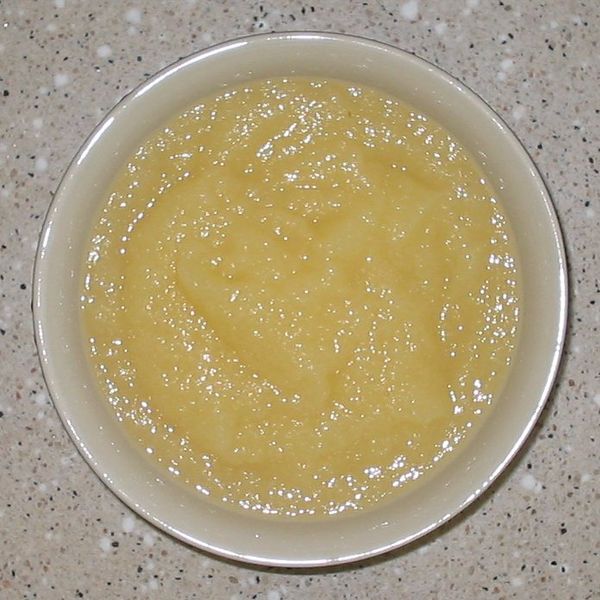 You can drastically cut back on calories and fat by swapping in applesauce for oil or butter in cakes and muffins. You can typically do so in a 1:1 ratio, meaning if your recipe calls for a half-cup of butter, a half-cup of applesauce will do just fine. Because the texture will change significantly, it may be best to only replace about 75 percent of the oil or butter, Kitchen Daily reported. The sweetness in applesauce can also be a smart replacement for added sugar, like in this tasty cookie recipe.
Greek Yogurt
Greek yogurt can still be high in fat, but the advantage it holds over oil and butter is its heaps of protein and calcium. Try swapping it into your next batch of brownies in a ratio of a third of a cup of oil for a quarter-cup of the white stuff, or a cup of butter for a quarter-cup Greek yogurt and a half-cup of butter.
Black Beans
This is a swap anyone eating a gluten-free diet will love — but the protein boost of swapping in black beans for flour is something anyone can benefit from. Rinse, drain and purée a cup of beans and add in place of a cup of flour. You'll shave off about 200 calories, according to All You. Try it in chocolate cake or brownies.
(Visited 65 times, 1 visits today)