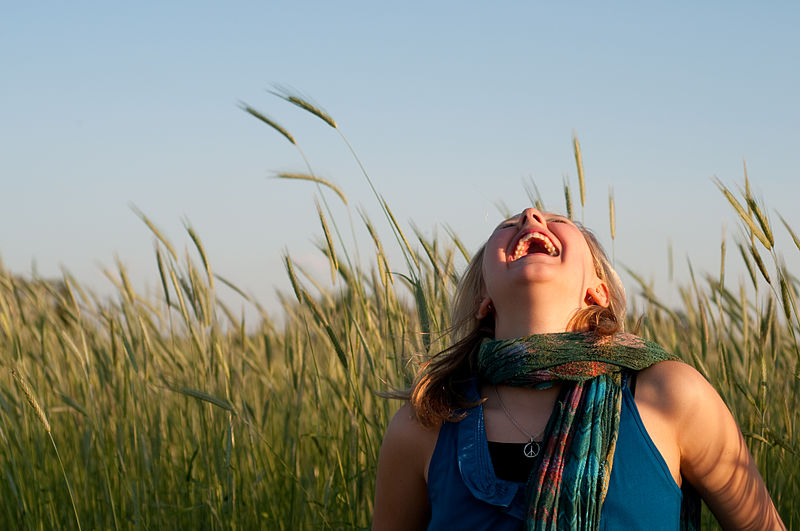 We've been having the best summer ever, indulging in warm-weather treats like ice cream and savory bites such as juicy hamburgers. But there's no doubt that all that "good-eating" has had some not-so-good effects on our skin.
Here's an excerpt with five healthy beauty tips so that you can enjoy the last days of summer.
1. Eat pretty — and cool. Water-rich beauty foods like watermelon, cantaloupe, cucumber, celery, watercress, lemons and coconut water keep your body cool when it's sweltering outdoors. They're also natural diuretics, so you'll be slim and free of bloat when it's time to put on a bikini.
2. Skip sun damage. Enhance your anti-aging sun defenses from the inside with UV-protective foods  …read more
(Visited 50 times, 1 visits today)