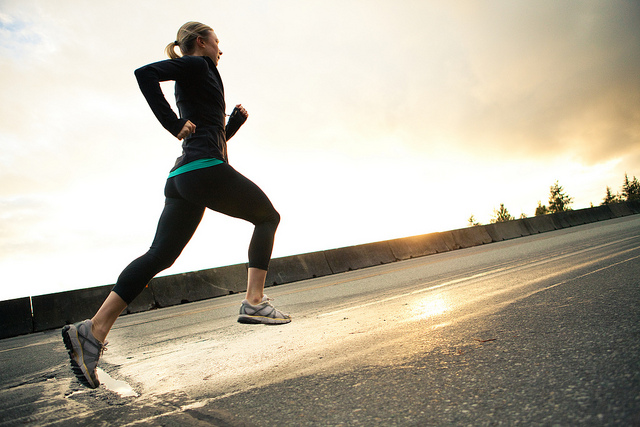 You can probably come up with countless reasons for why you just can't run. You don't have enough time or enough energy or the right neighborhood or the right sports bra. You don't have the body or sturdy enough joints or the desire to compete in a race. You're just not crazy enough to be a runner.
To all of those reasons and more, we say: How do you know until you've tried?
The beauty of running is that just about everyone can play — and succeed — in a sport that has the power to change lives.
Here are just a few convincing reasons to start running. Let us know if you agree.
(Visited 70 times, 1 visits today)