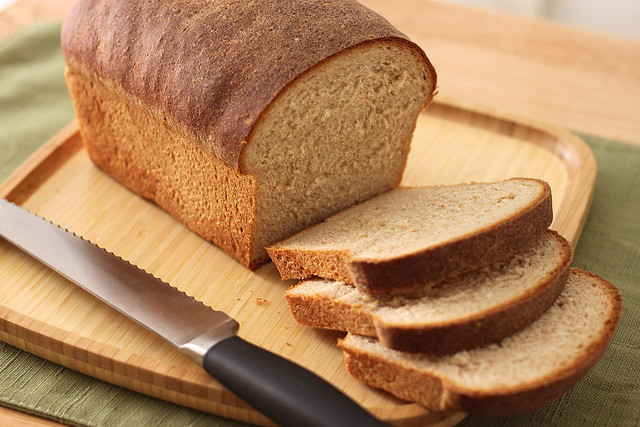 The impact a gluten-free diet has on organisms that regulate health in our gut will also be assessed in a research led by experts from Aberdeen.
They are currently looking for volunteers to take part in a study which will help us gain a better understanding of the links between gluten, gastrointestinal health and general wellbeing.
The study, which is funded by a grant of £100,000 from the Scottish Funding Council and Technology Strategy Board and supported by a gluten-free food company, will help inform health guidelines and the food industry about the potential impact of a gluten-free diet.
For more information on volunteering for the study see the website
(Visited 29 times, 1 visits today)