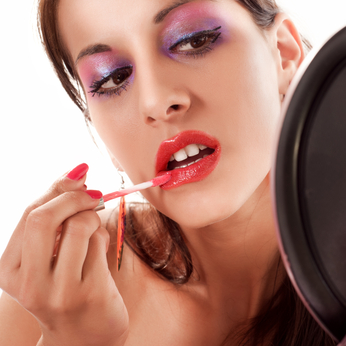 If you thought the FDA does a subpar job in regulating what goes into our food supply, you'll be equally appalled, if not more, on its regulation of cosmetic and personal-care products. The same way you look at food labels, you should do the same for your beauty products.
There are thousands of chemicals in your products, many of which are being absorbed into your body. These companies have cart blanche to use any ingredient or raw material without government review or approval.
This industry is highly unregulated. There is no pre-product approval before a product hits the market and enters your home. A minuscule approval process exists, but only for color additives and ingredients classified as over-the-counter drugs.
Many of these synthetic chemicals are skin irritants, skin penetrators, endocrine disrupters and are carcinogenic. I can't go through all of these harmful chemicals, but here are 10 you should highly avoid.
(Visited 39 times, 1 visits today)