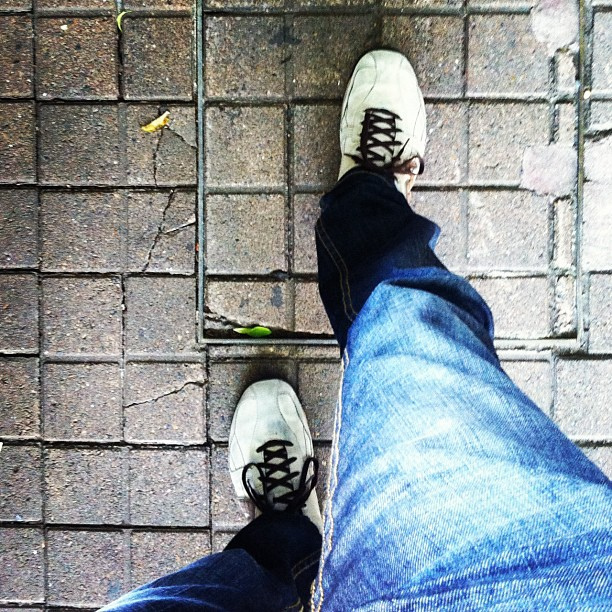 A year ago, I sold my car and committed to walking to work. Most weekdays, I walked a little under three miles to my office in downtown Austin. I encourage others who live within a reasonable walking distance from their offices to give it a try.
I've never been a huge fan of exercise. I figured if I did something extreme, like selling my car, I could reduce my carbon footprint while getting healthy and saving money. In 2013, I channeled my inner Forrest Gump and logged over 500 miles. Here are 10 reasons I'm hooked.
1. A three-mile walk once a day is not a big deal. Before I began walking to work, I casually dated a treadmill and had a few minor flings with the machines at the gym. I was miserable there. I hated waiting for a treadmill, I'm weird about smells (and the gym is full of them), and I always felt like a hamster, plugging along without a purpose. But walking with a purpose? It's really not a big deal. If you are pokey like me, it will take you between 45 minutes to an hour to knock out three miles a day. The time passes quickly and next thing you know, you've made it to your destination.
(Visited 56 times, 1 visits today)