Your body and your brain constantly go through cellular cleansing processes. In the brain there...
In this Fifth Estate documentary on sugar, researchers expose how a diet high in sugar for just a...
Diagnosed with cancer in 2011 Hannah Bradley has undergone treatment to reduce her tumour. This...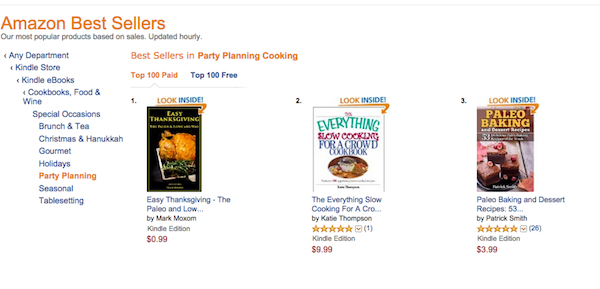 Easy Thanksgiving – the Paleo and Lowcarb way has become an amazon best seller and is...
Nearly 35% of adults in the U.S. aged 65 and over have obesity, and the prevalence of chronic...
Get The Latest Issue
To get your copy of the latest magazine - simply fill in the form below and we'll wiz the links to you right away...